IMAGIO Consortium Receives EUR 24 Million Grant to Improve Cancer Treatments
By News Release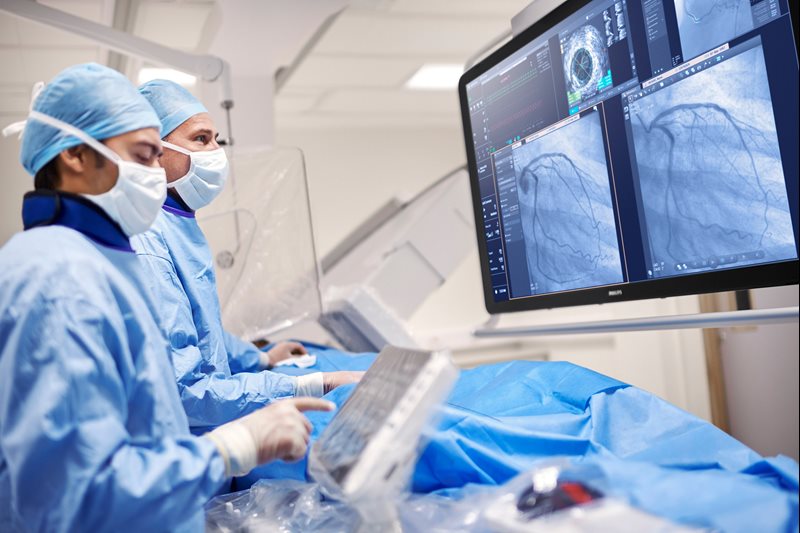 The Philips-coordinated IMAGIO consortium of clinical partners has been awarded a EUR 24 million Innovative Health Initiative (IHI) grant, complemented with additional resources and funding from industry partners, to carry out research into less invasive cancer treatments. Consisting of approximately 30 partners, the consortium will use the funding to improve clinical outcomes with interventional oncology innovations focused on lung cancer, liver cancer and soft tissue sarcomas. Leading European hospitals participating in the consortium include Leiden, Maastricht, Radboud and Utrecht University Medical Centers in the Netherlands and University Hospital of Cologne in Germany.
In Europe about 2.7 million people are diagnosed with cancer each year. While significant advances have been made in treatment, many approaches continue to have negative side effects, impacting healthy tissues as well as targeting the cancer itself. The aim of interventional oncology is the very precise treatment of cancer cells with small instruments supported by imaging modalities such as MRI, ultrasound and CT. Treatment is carried out through targeted surgery, radiotherapy, chemotherapy, immunotherapy, or high-intensity focused ultrasound. In addition to reducing damage to healthy tissues, expanding the use of minimally or non-invasive procedures also decreases the need for major surgery.
"By bringing together leading university medical centers, academic partners, patient and healthcare professional organizations, as well as smaller and larger companies in the medical technology and pharmaceutical industry, the IMAGIO consortium has the potential to make a significant impact on improving cancer treatment," said Bert van Meurs, Chief Business Leader Image Guided Therapy and Chief Business Leader Precision Diagnosis (ad interim) at Royal Philips. "We've chosen to focus on liver and lung cancer – two leading causes of death –alongside soft tissue sarcomas, a highly aggressive form of cancer that affects a significant proportion of young individuals, causing a lot of human suffering. By advancing established treatments and developing new approaches, we aim to improve clinical outcomes."
Specific projects taking place in the consortium include:
Collaboration with Radboud University Medical Center and other partners including Jansen Pharmaceutica, Pfizer, Flash Pathology, VU, ETH, ImaginAb Inc. and Eberhards Karls University Tübingen to further expand diagnosis and minimally invasive treatment of lung cancer supported by Philips' Azurion image-guided therapy platform.
Collaboration with Leiden and Maastricht University Medical Centers to improve the diagnosis and treatment of liver cancer using CT, ultrasound, precision marking and ablation technology.
Collaboration with University Medical Center Utrecht and TU Delft to improve the treatment of liver cancer through radioembolization (a type of radiation therapy) supported by hybrid imaging modalities.
Collaboration between University Hospital of Cologne, Profound Medical and Philips to treat soft tissue sarcomas with MR-guided high intensity focused ultrasound (MR-HIFU) in combination with Thermosome's lead drug candidate THE001, which is a thermosensitive liposomal formulation of doxorubicin developed in soft tissue sarcoma.
Back To Top
---
IMAGIO Consortium Receives EUR 24 Million Grant to Improve Cancer Treatments. Appl Rad Oncol.
By
News Release
|
June 15, 2023
About the Author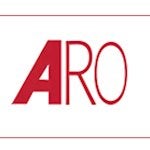 News Release