Data Show Promise for Interventional Oncology Treatment of Solid Tumors
By News Release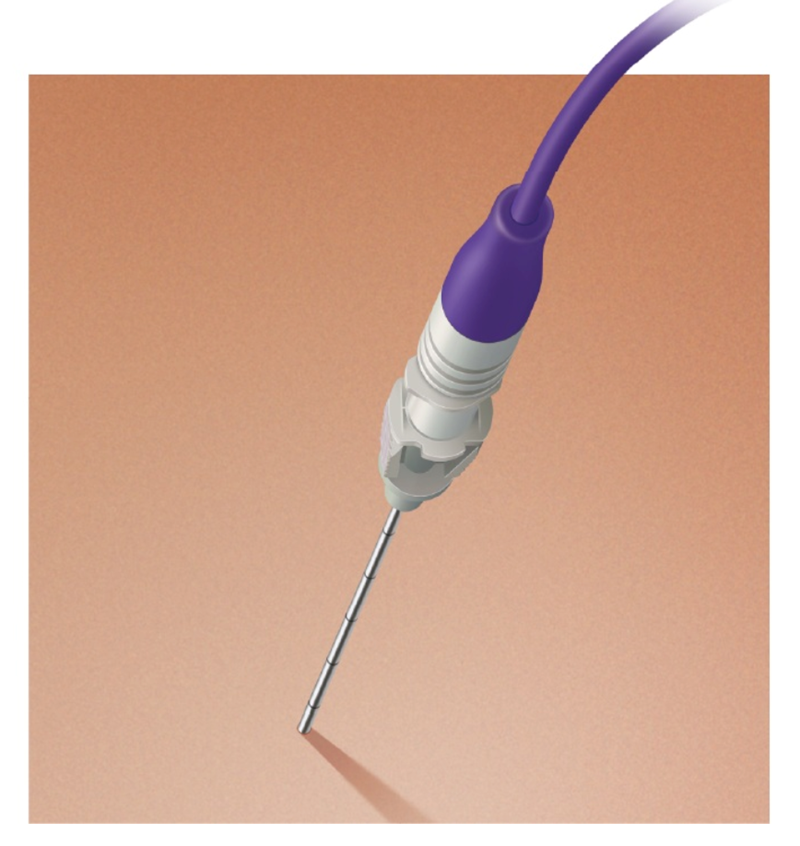 Positive pre-clinical and early clinical study results using the Aliya Pulsed Electric Field (PEF) system from Galvanize Therapeutics were presented during oral sessions at the Society of Interventional Radiology (SIR) 2023 Annual Scientific Meeting.
The Aliya PEF system, which has US Food and Drug Administration clearance for soft tissue ablation, is being studied in Europe and Asia to treat solid tumors by inducing PEF-mediated cell death and neoantigen creation, designed to stimulate the patient's own immune system to activate against the tumor.
The INCITE-ES clinical study is a treat and resect study conducted outside of the US, designed to assess safety, including impact on sensitive structures such as vessels, airways and pleura; and examine immune activation in patients with non-small cell lung cancer (NSCLC)(NCT04732520). Results demonstrated high technical success with a favorable safety profile in delivering PEF energy with a single needle with no PEF-related adverse events and no impact on planned surgical resections. PEF treatment significantly reduced malignant tissue, and 95% of the assessed sensitive structures within the PEF treatment zone remained viable and unaffected by the PEF energy. Additionally, PEF increased tertiary lymphoid structure accumulation, indicating potential immunoactivation with PEF.
A pre-clinical study, which was featured by SIR as an SIR 2023 exceptional abstract, compared tumor response with incomplete ablation using PEF vs radiofrequency ablation (RFA) in mice with breast cancer tumors. Results showed that PEF induced a greater infiltration of immune cells in the ablated zone and increased tumor recruitment of antigen cells as compared to RFA. PEF also showed greater suppression of tumor growth and had a synergistic effect in combination with immunotherapy, unlike RFA.
"Galvanize's unique approach to improving cancer outcomes through electrosurgical immunotherapy continues to show compelling promise, and we are excited to share our newest study results with leading interventional radiologists and other medical experts around the world," said Jonathan Waldstreicher, MD, Founder and CEO of Galvanize Therapeutics. "We are making additional investments to expand our Aliya™ clinical research program, including a US clinical study of patients with NSCLC."
Centered on disease biology and how energy can alter cellular physiology, the Aliya PEF system delivers high-voltage, high-frequency electrical pulses through a single monopolar electrode placed in the target tissue. PEF energy destabilizes the cells, resulting in cell death. Aliya does not rely on thermal mechanisms to induce cell death.
The non-thermal modality of cell death with the Aliya PEF system preserves surrounding healthy tissue, enabling ablation near sensitive structures, such as nerves and blood vessels. The Aliya waveform and electrode are designed to maximize the potential for releasing tumor antigens and may stimulate an immune response, potentially disrupting the immunosuppressive tumor microenvironment.
Back To Top
---
Data Show Promise for Interventional Oncology Treatment of Solid Tumors. Appl Rad Oncol.
By
News Release
|
March 07, 2023
About the Author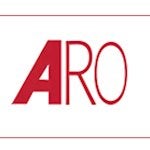 News Release