TeamBest Merges its Molecular Imaging and Cyclotron Systems Companies
By News Release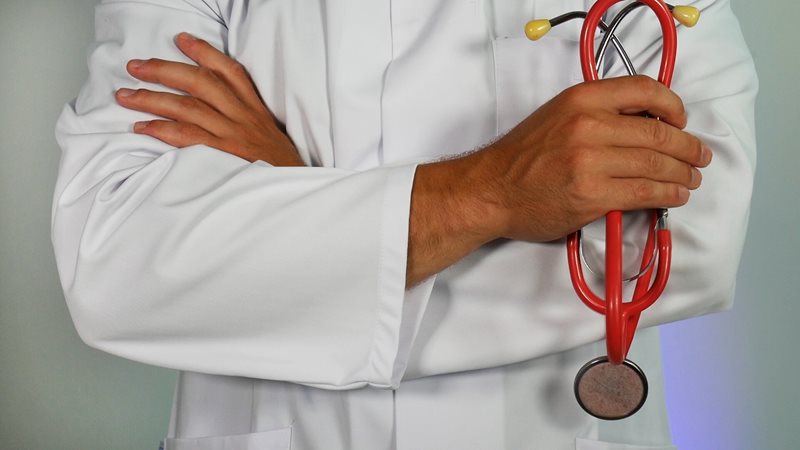 TeamBest Global announced that it two of its companies, Best ABT Molecular Imaging and Best Cyclotron Systems, have merged into one entity effective January 1, 2022. The two companies will now operate as Best Cyclotron Systems, Inc.
The newly merged entity has over 35 cyclotrons installed worldwide — from 6 MeV High Current Proton to 70 MeV High Current Proton Cyclotrons. Currently, there are 10 plus cyclotrons of various energies under manufacturing, including a 70 MeV High Current Proton Cyclotron. Its global headquarters are located in Springfield, Virginia, with manufacturing operations in Knoxville, TN and Loves Park, IL in the US, and Ottawa, and Vancouver in Canada, as well as Dijon, France. Best Cyclotron Systems, Inc. manufactures a broad range of cyclotron systems with a worldwide team to provide sales, service, marketing, and customer support.
With the combined and expanded cyclotron manufacturing capabilities (of more than 500,000 sq. feet of operations globally), Best Cyclotrons Systems, Inc. is currently developing, designing and manufacturing a range of Alpha/Deuteron/Proton Cyclotrons, with energies ranging from 1 MeV to 600 MeV.
In addition, a unique 100 MeV Proton Therapy Cyclotron, with multiple gantries and a uniquely designed robotic chair, as well as a 400 MeV ion Rapid Cycling Medical Synchrotron (iRCMS), producing Proton-to-Carbon Heavy Ion Beam for Precision Radiation Therapy using Hypo-Fractionation, are both currently being manufactured.
Back To Top
---
TeamBest Merges its Molecular Imaging and Cyclotron Systems Companies. Appl Rad Oncol.
By
News Release
|
January 10, 2022
About the Author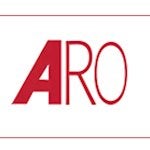 News Release