GE Introduces New Solid Target Platform for Cyclotron to Increase 68Ga Production
By News Release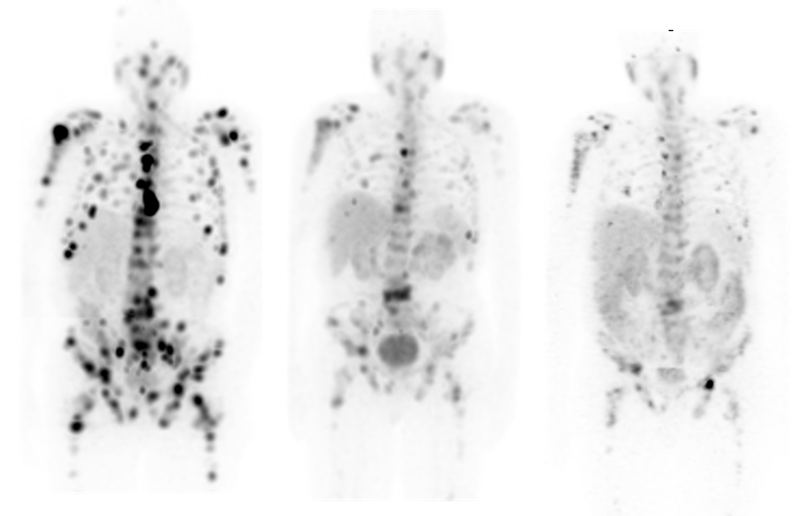 At the annual meeting of the Society of Nuclear Medicine & Molecular Imaging, GE Healthcare will introduce a new Solid Target Platform for its PETtrace cyclotron which – in combination with its FASTlab 2 New Edition platform – can produce 100x the amount of Gallium compared to a generator for increased theranostics capabilities and access in prostate cancer patient care.
While solid targets have been around for some time, they have traditionally been viewed as research tools and required complicated infrastructure and highly trained operators. Now, with GE Healthcare's TRACERcenter Solutions and new PETtrace Solid Target Platform, healthcare systems can more easily access the equipment, tracers and staff training necessary to deliver a more cost-effective, personalized solution.
"Nuclear medicine is entering a new age of precision theranostics, in which next-generation alpha- and beta-labeled radiotherapeutics are tailored to individual cancer patients using the latest diagnostic PET radiopharmaceuticals," explains Dr. Peter Scott, Associate Professor of Radiology, Division Director of Nuclear Medicine, University of Michigan. "With the FDA approval of a new PSMA-agent for treatment of prostate cancer, the future is here. Patients, their families and referring physicians are all demanding access to theranostics, creating an unprecedented demand for higher and higher amounts of radioactive metals. The only way to meet the global need for PET radionuclides like Gallium-68 and Copper-64 is through commercial solid-target solutions suitable for routine use."
To read the emissions released by the Gallium-68 PSMA-11 tracer, the patient must be imaged using a highly sensitive PET/CT scanner. This technology provides the clinician detailed information that is used to better understand the structure and function of each patient's tissue and disease state to help form personalized therapy recommendations. The more sensitive the PET/CT, the more accurate the images and quantification.
To this end, GE Healthcare is now shipping its Discovery MI Gen 2 premium digital PET/CT system, which the company says provides next-level digital detection with an axial field of view (FOV) scalable up to 30 centimeters to achieve a 125% increase in sensitivity. This helps translate to 33% improvement in scan times or dose amounts.
These capabilities are further supported by Q.Clear, which offers up to 2x improvement in both image quality (SNR) and quantitation accuracy (SUV), and MotionFree for up to 67% improvement in lesion volume measurements, helping inform clinicians' prostate cancer therapy recommendations.
Additionally, this scanner includes a CT that is designed to allow TrueFidelity deep-learning image reconstruction to enable image sharpness and improved noise texture. Discovery MI Gen 2 proclaims up to a 41% increase in small lesion detectability.
"Healthcare is timely and personal – and its delivery should be too," explains Jean-Luc Procaccini, President & CEO, Molecular Imaging & Computed Tomography, GE Healthcare. "Theranostics has the potential to transform care from a look at the 'average' patient to a precise look at 'each' individual. Already, it is providing hope to late-stage prostate cancer patients by aiding with the diagnosis of the disease, the accurate quantification of its progression, and the delivery of targeted, personalized therapies – all in the same session. And soon, we hope to see it adopted earlier in the disease care pathway and across oncology to benefit more patients around the world."
Back To Top
---
GE Introduces New Solid Target Platform for Cyclotron to Increase 68Ga Production. Appl Rad Oncol.
By
News Release
|
June 10, 2022
About the Author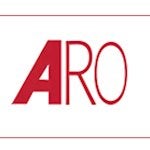 News Release