GE Healthcare Acquires Zionexa and its Metastatic Breast Cancer PET Imaging Agent
By News Release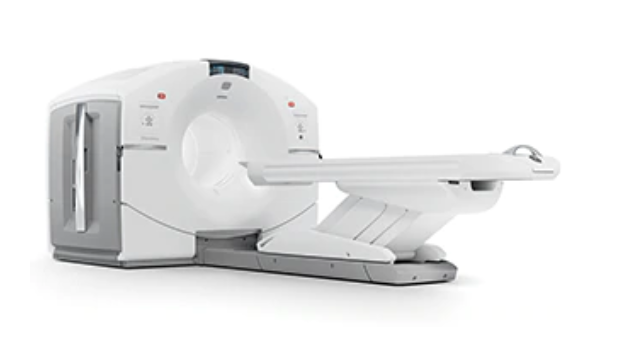 GE Healthcare acquired Zionexa, an in-vivo oncology and neurology biomarker company that received US FDA-clearance in May 2020 for Cerianna, a PET imaging agent used as an adjunct to biopsy for the detection of estrogen receptor (ER) positive lesions to help inform treatment selection for patients with recurrent or metastatic breast cancer. According to GE, the company aims to make Cerianna available to 75% of metastatic breast cancer patients in the US by 2023.
Kevin O'Neill, President and CEO of GE Healthcare Pharmaceutical Diagnostics, said, "Like GE Healthcare, Zionexa's products are aimed at enabling more precise diagnosis, improved treatment decision-making and ultimately better clinical outcomes for patients. This acquisition further demonstrates our commitment to enabling precision health and providing innovations that support oncologists, nuclear medicine specialists and other physicians throughout a cancer patient's journey, from initial screening and diagnosis to informing therapy selection and monitoring the effectiveness of treatment."
Zionexa, a privately owned company, formed in 2018 and headquartered in Aubière, France, employs 24 people in France and the U.S., all of whom will transfer to GE Healthcare. Additionally, GE Healthcare will hire approximately 70 new dedicated employees within the company's U.S. Pharmaceutical Diagnostics team, headquartered in Marlborough, Massachusetts.
Olivier Carli, President of Denos, the majority owner of Zionexa, said, "We expect GE Healthcare Pharmaceutical Diagnostics' acquisition to allow Zionexa to accelerate the development of its promising R&D pipeline as well as its commercial footprint, while providing Zionexa's team with access to global and complementary expertise."
Currently, when treating metastatic breast cancer patients, oncologists base clinical decisions on biopsy results which only represent the sampled area of the tumor. However, estrogen receptor (ER) expression – one of the most common breast cancer biomarkers - can vary both within the primary tumor and across different lesions1. Cerianna, an adjunct to biopsy, widens the diagnostic lens for oncologists with a whole-body view of ER positive lesions, helping to provide the patient with a more informed diagnosis, potentially enabling more targeted and individualized treatment plans and avoiding the selection of inappropriate or less effective therapies.
Dr. Hannah M Linden, Breast Medical Oncologist, University of Washington Fred Hutchison Cancer Research Center and Seattle Cancer Care Alliance in Seattle, who has conducted research and authored multiple papers on fluoroestradiol F-18, explained, "Making Cerianna more widely available is an important moment for cancer patients and a significant step forward for molecular imaging. We test ER expression in a metastatic biopsy once at the beginning of the patient's journey and we make decisions all along - when to give chemotherapy, when to use endocrine therapy, whether or not to use targeted agents - based on that one measurement. Since we know that ER expression can change with time and treatment, imaging with 18F-fluoroestradiol at critical decision points could help clinicians predict response to endocrine therapy and select optimal treatment timing and sequencing."
The financial terms of the acquisition are not being disclosed.
Kurland, et al. Between-patient and within-patient (site-to-site) variability in estrogen receptor binding, measured in vivo by 18F-fluoroestradiol PET. J Nucl Med. 2011;52(10):1541-1549 / Currin, et al. Temporal Heterogeneity of Estrogen Receptor Expression in Bone-Dominant Breast Cancer: 18F-Fluoroestradiol PET Imaging Shows Return of ER Expression. J Natl Compr Canc Netw. 2016;14(2):144-147.
Back To Top
---
GE Healthcare Acquires Zionexa and its Metastatic Breast Cancer PET Imaging Agent. Appl Rad Oncol.
By
News Release
|
May 07, 2021
About the Author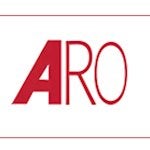 News Release