Radformation, BVP Forge Partner to Accelerate AI-Based Solutions for Oncology
By News Release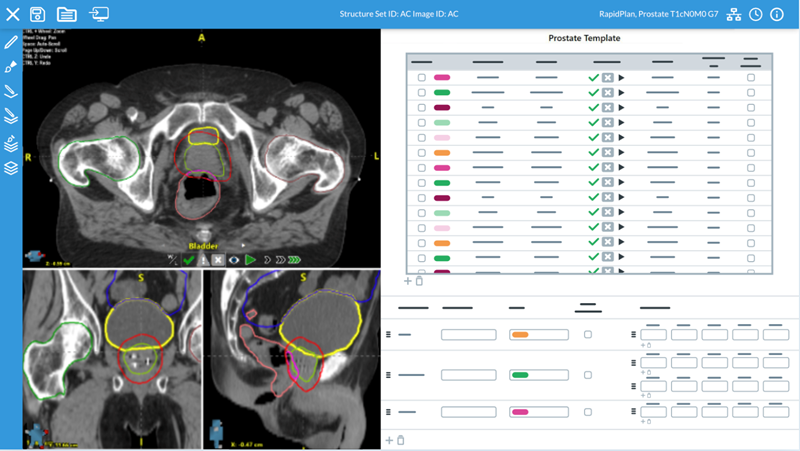 Radformation has announced a partnership with BVP Forge to accelerate the company's global growth. Radformation has grown to serve over 1,400 radiation oncology clinics worldwide with a portfolio of products streamlining all stages of the cancer care treatment process since its founding in 2016.
Radformation's solutions allow radiation oncology providers to leverage artificial intelligence and highly specialized workflows to plan treatments, ensure patient safety, and optimize revenue cycle processes. To date, Radformation has helped with the radiation therapy care planning for patients worldwide with 30,000 software runs per day, across 20 countries, achieving 100% annual revenue growth since founding.
"This investment represents a significant milestone in Radformation's journey, and it was apparent from our initial meeting that BVP Forge was the right partner for our next growth stage," said Kurt Sysock, co-founder and CEO of Radformation. "The BVP Forge team shares our company values and culture and supports our customer-first mission of creating innovative solutions to improve the patient experience."
BVP Forge will bring the resources and capabilities of ForgeEdge, BVP Forge's business-building program, to help Radformation scale its customer growth engine, expand its product portfolio to address broader workflows within cancer care, expand its geographic reach internationally, and enter new market segments. BVP Forge will also provide Radformation access to the growth IP, talent network, and resources of Bessemer Venture Partners, which has decades of experience scaling healthcare and technology companies into market leaders.
"As evidenced by the company's best-in-class customer retention and exceptional growth, Radformation's products solve critical pain-points in the daily workflow of providers, allowing for safer and faster delivery of cancer care," said Navid Oreizy, BVP Forge Partner. "We are thrilled to partner with the Radformation team and help accelerate their journey."
"Radformation has demonstrated a track record of rapid new product development to address a growing scope of needs for the radiation oncology community," said Brian Cramer, BVP Forge Operating Partner. "We see a significant opportunity to build on that foundation as the company expands its offerings, serves more providers around the globe, and increases its impact on the delivery of cancer care."
Back To Top
---
Radformation, BVP Forge Partner to Accelerate AI-Based Solutions for Oncology. Appl Rad Oncol.
By
News Release
|
July 13, 2023
About the Author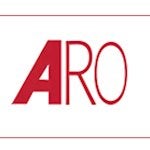 News Release