POSLUMA for PSMA PET Imaging Now Commercially Available in the US
By News Release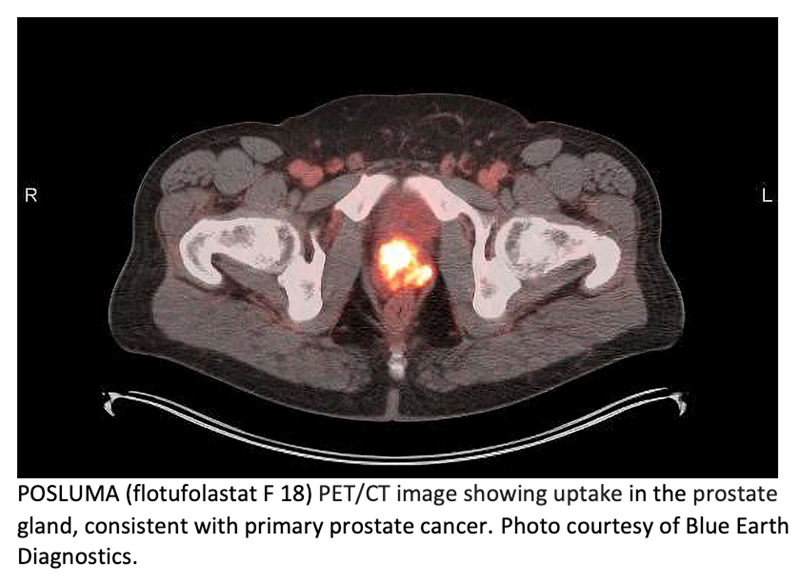 Blue Earth Diagnostics, a Bracco company, and PETNET Solutions Inc, A Siemens Healthineers Company, announced the commercial availability of POSLUMA (flotufolastat F 18) in the US. POSLUMA, previously referred to as to as 18F-rhPSMA-7.3, is an optimized, high-affinity radiohybrid (rh) Prostate-Specific Membrane Antigen (PSMA)-targeted PET imaging agent. It is indicated for PET of prostate-specific membrane antigen (PSMA) positive lesions in men with prostate cancer with suspected metastasis who are candidates for initial definitive therapy or with suspected recurrence based on elevated serum prostate-specific antigen (PSA) level.
POSLUMA is now commercially available through multiple radiopharmacies of PETNET Solutions, the primary manufacturer and commercial distributor for Blue Earth Diagnostics in the United States. By the end of June 2023, commercial production across the country will be underway at the 31 PETNET radiopharmacies Blue Earth Diagnostics included in its New Drug Application for POSLUMA, marking a record number of sites authorized for the manufacturing of a radiopharmaceutical upon its initial FDA approval. Additional PETNET sites are expected to manufacture POSLUMA before the end of the summer.
"We are pleased to make POSLUMA widely available across the United States for use in men with newly diagnosed or suspected recurrence of prostate cancer, and hope that this will make a real difference to physicians and their patients," said David E Gauden, DPhil, Chief Executive Officer of Blue Earth Diagnostics Ltd. "Our product introduction plan for POSLUMA includes practical education programs for physicians and staff at imaging centers to educate them on the appropriate use of POSLUMA, including image acquisition and reader training programs to help ensure the best information is available to inform patient care. In addition, we are actively communicating with Medicare carriers, Medicare Advantage Plans, private insurers and radiology benefit managers to help them understand the utility and value of POSLUMA, so that they will cover these procedures appropriately."
Dr Gauden continued, "It is an ongoing pleasure to continue working with PETNET Solutions. We have a long-standing, productive relationship based on our seven-year success with Axumin (fluciclovine F 18). Our companies share a passion for PET molecular imaging, and for providing imaging tools to help inform the management of patients across the prostate cancer care continuum."
"As the main manufacturer and distributor of POSLUMA to imaging centers in the United States, PETNET Solutions is proud to continue our longstanding commercial relationship with Blue Earth Diagnostics, which began in 2015 when we became a commercial supplier of Axumin," said Barry Scott, Head of PETNET Solutions Inc. "With our large national network of cyclotron-equipped radiopharmacies, we are well-positioned to provide broad access to POSLUMA, as well as a wide range of other novel PET biomarkers that facilitate precision medicine for healthcare providers across the country."
Back To Top
---
POSLUMA for PSMA PET Imaging Now Commercially Available in the US. Appl Rad Oncol.
By
News Release
|
June 21, 2023
About the Author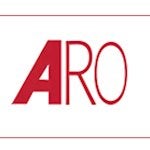 News Release