Huma and Bayer Partner to Advance Precision Treatment for Lung Cancer
By News Release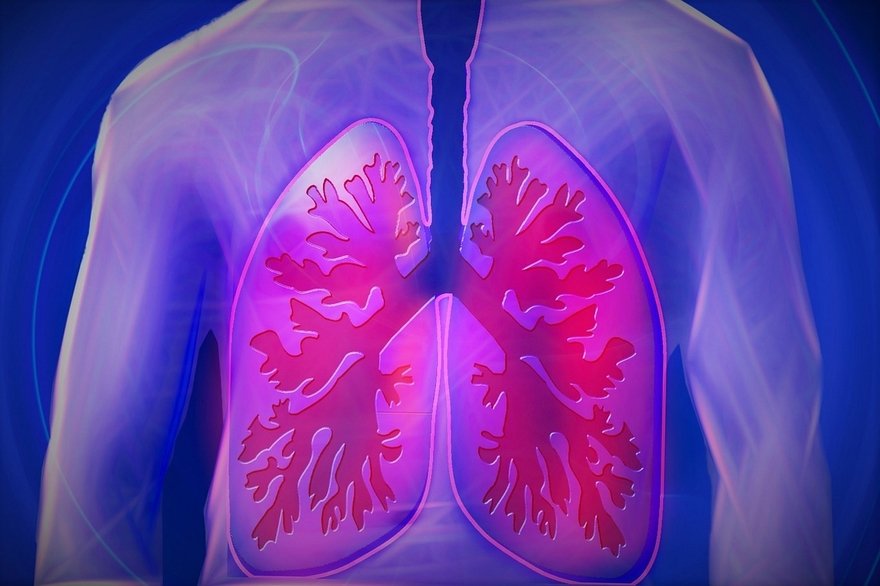 Huma and Bayer are working together to use machine learning in CT scans to improve diagnoses for certain types of lung cancer. The companies aim to distinguish different forms of non-small-cell lung carcinomas (NSCLCs) from CT scans. This would enable specialists to more rapidly determine which form of cancer a patient has, in order to begin more appropriate, timely treatment.
Experts have begun using machine learning to help categorize and segment patient subtypes with some diseases, and Huma and Bayer are turning the technology to NSCLCs.
The research project will begin by using machine learning to spot correlations in molecular and imaging assessments such as "ground glass opacity" that can differentiate lung cancer types. The team will then create, train and test models that can accurately diagnose the different types of lung cancers.
"We have shown we can use machine learning to predict an individual's risk of depression, anxiety, cardiac events and the impact of being infected by COVID-19, and we hope this work in cancer will be a new field for us. However, as always, we will publish any significant developments in peer-reviewed journals. We know the importance of evidence-based, rigorous innovation and, by doing it the right way, we can more rapidly make meaningful, impactful changes and help people live longer, fuller lives," said Dan Vahdat, CEO and Founder of Huma. "We want to start by providing more personalised care for people with non-small cell lung cancer. In the future, our vision is to include other cancers and even other therapeutic areas such as rare diseases. We want to broaden our existing smartphone platform to combine imaging, digital phenotyping, and genomics with the real-world, real-time data from patients that we already collect. We want to take therapies from bench to bedside to breakfast table."
"Rather than treating all lung cancer patients with standardized regimens, precision medicine can allow physicians to prescribe medicines tailored to the tumor's specific oncogenic driver. Our collaboration leverages Huma's proven expertise in Machine Learning and Bayer's vast capabilities in Oncology and Medical Imaging to help accelerate the identification of those patients with certain types of non-small cell lung cancer who can most benefit from these tailored treatments," added Robert LaCaze, Head of Oncology, Pharmaceuticals Division of Bayer.
Leaps by Bayer, the impact investment arm of Bayer, has been a Series B (2019) and Series C (2021) investor into Huma. Huma and Bayer plan to begin work on this project immediately.
Back To Top
---
Huma and Bayer Partner to Advance Precision Treatment for Lung Cancer. Appl Rad Oncol.
By
News Release
|
October 01, 2021
About the Author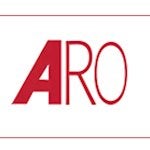 News Release