European Commission Approves CAR T Cell Immunotherapy
By News Release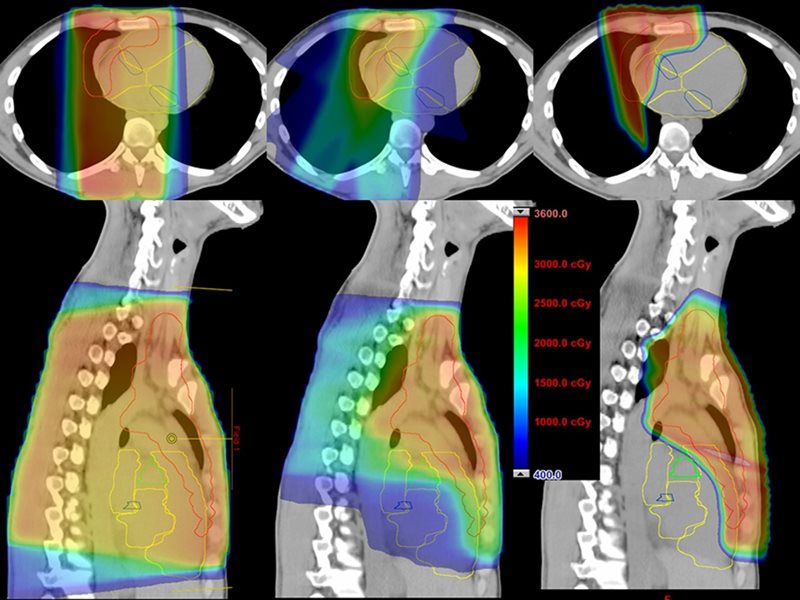 A CD19-directed chimeric antigen receptor (CAR) T cell immunotherapy from Bristol Myers Squibb, Breyanzi, has been granted marketing authorization by the European Commission.
Breyanzi is a CD19-directed chimeric antigen receptor (CAR) T cell immunotherapy, for the treatment of adult patients with relapsed or refractory (R/R) diffuse large B-cell lymphoma (DLBCL), primary mediastinal large B-cell lymphoma (PMBCL), and follicular lymphoma grade 3B (FL3B) after two or more lines of systemic therapy. It is delivered as a personalized treatment via a single infusion. Treatment with Breyanzi has demonstrated sustained complete responses in a high proportion of patients with R/R large B-cell lymphoma (LBCL) and a manageable and differentiated safety profile.
The Marketing Authorization is based on results from the TRANSCEND NHL 001 study evaluating Breyanzi in adult patients with R/R DLBCL, PMBCL and FL3B, including those with a broad range of histologies and high-risk disease. In 216 patients treated with Breyanzi and evaluable for efficacy, 73% of patients achieved a response (95% CI: 67%-78.5%), including 53% who had minimal or no detectable lymphoma remaining following treatment (complete response [CR]; 95% CI: 47%-60%). Median duration of response was 20.2 months in all responders (95% CI: 8 – NR), and for patients who achieved a CR, median duration of response was 26.1 months (95% CI: 23 – NR).
"Advancing cell therapies is a significant part of our commitment to deliver innovative and potentially curative treatments in order to transform the lives of people living with cancer," said Samit Hirawat, MD, chief medical officer, Bristol Myers Squibb. "Breyanzi addresses an ongoing unmet need for patients in Europe battling relapsed or refractory large B-cell lymphoma who have few treatment options that provide long-term remission. The EC approval of Breyanzi is a significant step towards bringing the novel and personalized science of CAR T cell therapies to more patients around the world."
"In DLBCL, the goal of treatment is to provide patients with durable remission. However, for patients whose disease relapses or doesn't respond to initial therapy, there are limited treatment options that provide long-term disease control," said Ulrich Jäger,
MD, hematologist at the Medical University of Vienna / Vienna General Hospital and investigator for TRANSCEND WORLD. "Liso-cel is an exciting new and differentiated option for patients in Europe with relapsed or refractory large B-cell lymphoma, offering those with a historically poor prognosis a potentially curative treatment option, and results from TRANSCEND NHL 001 and TRANSCEND WORLD reinforce liso-cel as a valuable treatment for a broad range of patients with DLBCL who have received at least two prior therapies."
The safety of Breyanzi is based on pooled data from 314 patients with R/R LBCL treated with Breyanzi within a dose range of 44 to 120 x 106 CAR+ viable T cells across four studies (TRANSCEND NHL 001, TRANSCEND WORLD, PLATFORM and OUTREACH). Any grade cytokine release syndrome (CRS) occurred in 39% of patients, 3% of whom experienced Grade 3 or 4 CRS. The median time to onset was five days (range: 1 to 14 days) and the median duration was five days (range: 1 to 17 days). Neurologic toxicities (NT) occurred in 26% of patients receiving Breyanzi, including Grade 3 or 4 in 10% of patients. The median time to onset of the first NT event was nine days (range: 1 to 66 days); 99% of all NT occurred within the first eight weeks following Breyanzi infusion. The median duration of NT was 10 days (range: 1 to 84 days).
The most common Grade >3 adverse reactions were neutropenia, anemia, thrombocytopenia, leukopenia, infection with an unspecified pathogen and febrile neutropenia. For full details on the Special Warnings and Precautions for Use and Adverse Reactions (including appropriate management), please refer to the EU Summary of Product Characteristics (SmPC).
Back To Top
---
European Commission Approves CAR T Cell Immunotherapy. Appl Rad Oncol.
By
News Release
|
April 12, 2022
About the Author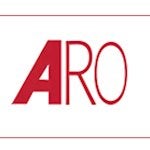 News Release