Cancer Patients Who Receive Comprehensive Genetic Testing Have Better Outcomes
By News Release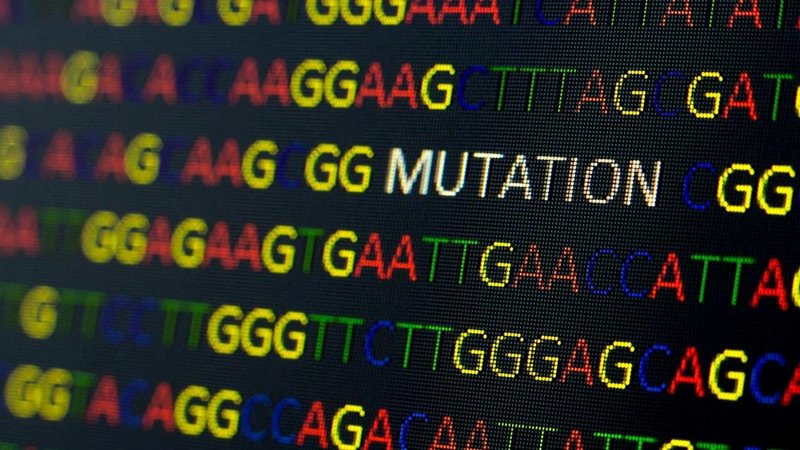 While comprehensive genomic profiling (CGP) is increasingly included in care guidelines, the inconsistent application of CGP creates a major gap in the standard-of-care practice for advanced cancer. In order to understand the benefit of more consistent use of CGP, Providence, a not-for-profit health system serving the Western US, implemented a reflex testing protocol where CGP was routinely ordered by pathologists at time of diagnosis for advanced cancer patients.
The abstract, "Improved outcomes from reflex comprehensive genomic profiling-guided precision therapeutic selection across a major US healthcare system," (abstract #6622) will be presented on June 3 at the ASCO Annual Meeting. It concludes: "CGP-guided precision therapy use is associated with significantly higher survival in a reflex testing population. A reflex protocol can overcome key barriers to the use and timing of genomic testing to improve access to these life-extending treatment modalities."
"Providence is committed to conducting research aimed at enhancing our understanding of therapies' effectiveness in real-world scenarios," said Dr Carlo Bifulco, chief medical officer of Providence Genomics. "By gaining insights from this research, we strive to improve patient care and outcomes, benefiting both our patients and the broader health care industry. This study showcases the significant impact of implementing CGP testing systematically at the point of diagnosis, underscoring its potential to significantly improve survival rates in advanced stage cancer patients."
Illumina, a DNA sequencing and array-based technology company, collaborated with Providence and the study collaborators. The company will also present two posters at ASCO 2023 illustrating both the gaps in current testing practices and a study indicating that a large percentage of cancer patients who are eligible for biomarker testing are not receiving any genomic testing whatsoever.
"As the number and complexity of targetable variants in advanced cancers has increased, CGP has become the standard of care," said Dr Phil Febbo, chief medical officer of Illumina. "We are proud to collaborate with leaders in oncology to present compelling real-world evidence demonstrating improved survival in cancer patients who received CGP testing and targeted therapy compared to standard chemotherapy."
Back To Top
---
Cancer Patients Who Receive Comprehensive Genetic Testing Have Better Outcomes. Appl Rad Oncol.
By
News Release
|
June 02, 2023
About the Author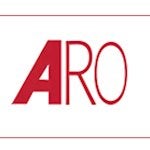 News Release