5-Aminolevulinic Acid-Mediated Radiation Therapy Can Reduce Tumor Size
By News Release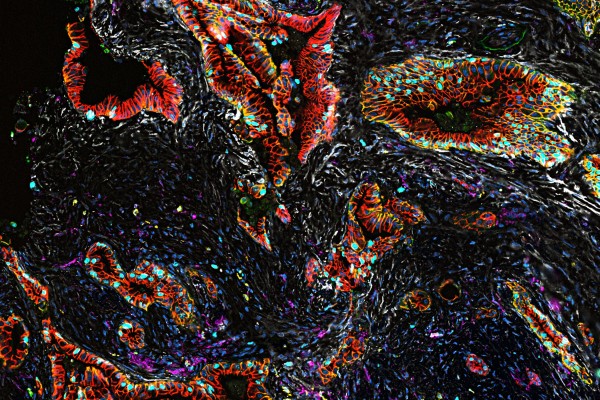 Radiodynamic therapy at specific energy levels help effectively reduce tumor size in combination with the amino acid 5-aminolevulinic acid.
"Radiodynamic therapy is a combined treatment technique of photodynamic therapy and radiation therapy that treats cancer using light and radiation," said Dae-Myoung Yang, PhD, an Assistant Professor in the Department of Radiation Oncology at Fox Chase who presented the findings at the American Society for Radiation Oncology (ASTRO) Annual Meeting. The study, "Tumor Regression With 5-Aminolevulinic Acid (5-ALA)-Mediated Radiodynamic Therapy (RDT) Using Different Megavolt Energies," were presented during a poster session at the ASTRO meeting.
The study used an in-vivo mouse model to investigate the effectiveness and energy dependency of radiodynamic therapy combined with 5-aminolevulinic acid and different ranges of megavoltage (MV) photon irradiation.
The naturally occurring amino acid derivative 5-aminolevulinic acid (5-ALA) accumulates in target tumor cells and is metabolized to a photosensitizer, a light absorber that alters the course of a photochemical reaction. This photosensitizer, protoporphyrin IX (PpIX), is activated by high-energy photon beams, which ultimately leads to cellular toxicities that kill malignant tumor cells.
To investigate the effectiveness of different ranges of megavoltage in combination with 5-ALA, Yang and colleagues compared 360 tumors randomized into eight groups. These groups included an untreated control group, a group using 5-ALA only, one group each of 6-, 15-, and 45-MV radiation treatment only, and one group each of 6-, 15-, and 45-MV radiodynamic therapy that consisted of a combination of 5-ALA administration and radiation treatment.
The study demonstrated that using 45 MV photon beam radiation and 5-ALA was more effective in activating PpIX, improving the combined effects of radiation and activated photosensitizer, than the other energy levels tested.
"My research showed improvements in killing tumor tissue and sparing healthy tissues. The preliminary results provide a foundation for new innovative treatment strategies that have the potential to improve cancer treatment," said Yang.
Back To Top
---
5-Aminolevulinic Acid-Mediated Radiation Therapy Can Reduce Tumor Size. Appl Rad Oncol.
By
News Release
|
October 09, 2023
About the Author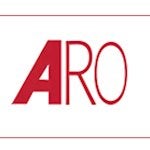 News Release