3D Systems Introduces Solution to Create Patient-Specific Radiotherapy Treatment Accessories
By News Release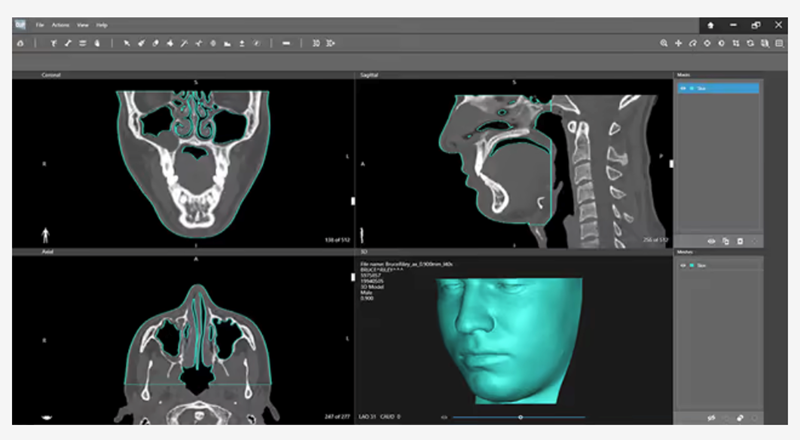 Marking its entry into the radiation oncology industry, 3D Systems announced the FDA clearance of VSP Bolus, a solution designed to deliver high-quality patient-specific radiotherapy treatment accessories.
As the latest addition to the company's VSP portfolio of personalized medical devices, VSP Bolus is the only solution on the market that offers a full design and production service based on the patient's treatment plan. As a result, radiotherapy providers do not need specialized design software and expertise, allowing them to focus directly on patient treatment and care. 3D Systems' experience in additive manufacturing of medical devices enables the company to deliver 3D-printed, biocompatible patient-specific boluses that can improve therapy modulation as well as patient comfort.
To help target the radiation during treatment, the provider (e.g., medical physicist, dosimetrist, radiation oncologist) will use a bolus—a flexible device that conforms to the patient's skin. Off-the-shelf boluses can often leave gaps between the device and the patient's anatomy, which can result in insufficient dosing and may also expose adjacent anatomy to undesired radiation. With VSP Bolus, 3D Systems can design and deliver boluses that conform to a wide range of anatomies. The process begins with the patient's imaging data and input from the radiotherapy professional. Using this information, VSP Bolus is designed at the requested material thickness to optimize the radiotherapy targeting. With these capabilities built into the solution, radiotherapy professionals are freed from the time-consuming task of creating the design and fabricating the accessory themselves. Once designed, 3D Systems' engineers employ the company's additive manufacturing solutions to produce a high-quality bolus from a soft material that contours to the patient's anatomy, enabling more efficacious treatment and a more comfortable experience.
"Our new VSP Bolus product expands our capabilities to address yet another incredibly important application for personalized healthcare," said Menno Ellis, executive vice president, healthcare solutions, 3D Systems. "While radiotherapy has become recognized as a common course of treatment for cancer diagnoses, each case is as unique as each patient. Blending the experience of our biomedical engineers, our biocompatible materials, 3D printing technology, and best-in-class digital workflows, we are able to both design and produce patient-specific devices to help improve the delivery of radiotherapy treatment."
Back To Top
---
3D Systems Introduces Solution to Create Patient-Specific Radiotherapy Treatment Accessories . Appl Rad Oncol.
By
News Release
|
April 22, 2022
About the Author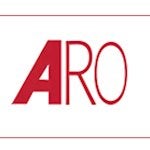 News Release