West Virginia University Names Andy Clump Chair of Radiation Oncology
By News Release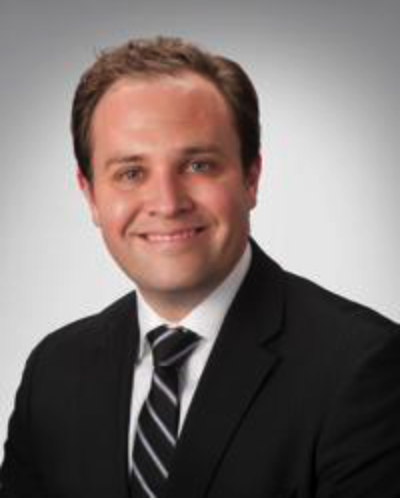 The West Virginia University School of Medicine Department of Radiation Oncology has named David Anthony "Andy" Clump, MD, PhD, as the new department chair. Dr Clump, a native of West Virginia, will assume the role effective Sept. 19, 2022. He joins WVU from University of Pittsburgh and UPMC Hillman Cancer Center where he served as Medical Director at the Mary Hillman Jennings Department of Radiation Oncology at Shadyside Hospital.
"It's a privilege to join and lead the Department where I was first introduced to the field of radiation oncology and work beside a tremendous team of respected colleagues to provide and advance cancer care for patients in the state of West Virginia," Clump said.
Clump completed his radiation oncology residency at UPMC in 2013 and remained as faculty where his primary clinical focus was the treatment of malignancies of the aerodigestive tract and the utilization of advanced technologies including stereotactic approaches. He completed his undergraduate in 2001 and earned his MD/PhD with a research focus on immunology and microbial pathogenesis from WVU in 2008. He remained in Morgantown through 2009 to complete the Transitional Year Program.
"I could not be happier to have Dr Clump join the WVU Cancer Institute team," Hannah Hazard-Jenkins, MD, director of the WVU Cancer Institute, said. "He brings his expertise as well as a great sense of appreciation and respect for those we have the privilege to serve."
Clump is a member of the American Society of Therapeutic Radiation Oncology, American Board of Radiology while also being a contributing investigator to the NRG Oncology Head and Neck Group and RTOG Foundation.
"We're thrilled to welcome Dr Clump home and are excited for the leadership and expertise he brings to this important role for the School of Medicine and the Cancer Institute," Clay Marsh, MD, chancellor and executive dean for WVU Health Sciences, said.
Clump will fill the position vacated by Geraldine Jacobson, MD, who retired in 2021. Parvez Shaikh, MD, has been serving as interim chair since December. Dr Shaikh worked closely with an established team that includes Ramon Siochi, PhD, to provide leadership to the department.
Back To Top
---
West Virginia University Names Andy Clump Chair of Radiation Oncology. Appl Rad Oncol.
By
News Release
|
July 15, 2022
About the Author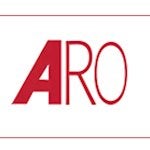 News Release