Telix Appoints Kevin Richardson To Lead Americas Division
By News Release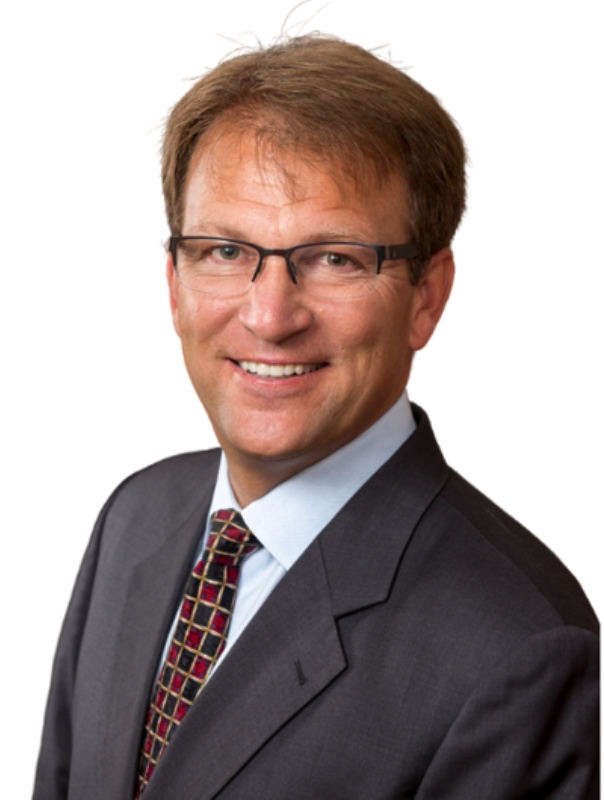 Telix Pharmaceuticals Limited has appointed Kevin Richardson as CEO, Telix Americas, effective July 11,2022.
A senior global executive with a career focus on sales, marketing and business operations in the oncology and radiopharmaceutical markets, Kevin has 25 years' experience in the healthcare industry and a proven track record in building and leading successful sales, marketing and commercial teams. He has developed and delivered effective growth strategies to support new and emerging medical devices and therapies to healthcare providers, including the 􀀁eld of nuclear medicine.
Most recently, Kevin was the COO of UroShape Medical, a technology company which has developed and successfully commercialized a medical device for a large, undertreated segment in the women's health market. Prior to this, he spent seven years in the America's division of Sirtex Medical, an Australian-founded radiopharmaceutical company that commercialized a device for the treatment of liver cancer. During his tenure, first as Head of Sales and then subsequently in the roles of General Manager and CEO Americas, Kevin oversaw a five-fold increase in sales for the US region.
Kevin has also held senior sales roles with St Jude Medical and Boston Scientific. He holds an MBA from the University of Texas.
Dr Christian Behrenbruch, Group CEO and Managing Director said, "Kevin brings a new depth of commercialization, sales and marketing experience to our U.S. operations along with a solid understanding of the intricacies of the radiopharmaceutical industry. His experience will be extremely valuable as we maximize the opportunity of our first commercial product and as we prepare to bring additional products to market. I have confidence that Kevin brings the leadership skills and track record that will drive our growth in the region."
Kevin Richardson added, "I'm very excited to take on the role of CEO for Telix Americas. Telix has quickly established itself as a highly regarded global leader and innovator in radiopharmaceuticals. I look forward to bringing my experience in scaling up growth stage companies to ensure Telix is able to translate its strong start as a commercial-stage company into long-term success across the United States, Canada and South America."
Back To Top
---
Telix Appoints Kevin Richardson To Lead Americas Division. Appl Rad Oncol.
By
News Release
|
July 11, 2022
About the Author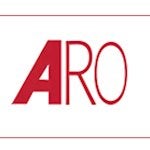 News Release