Study Shows 96% Overall Survival in Oligometastatic Colorectal Patients Who Test MRD-Negative
By News Release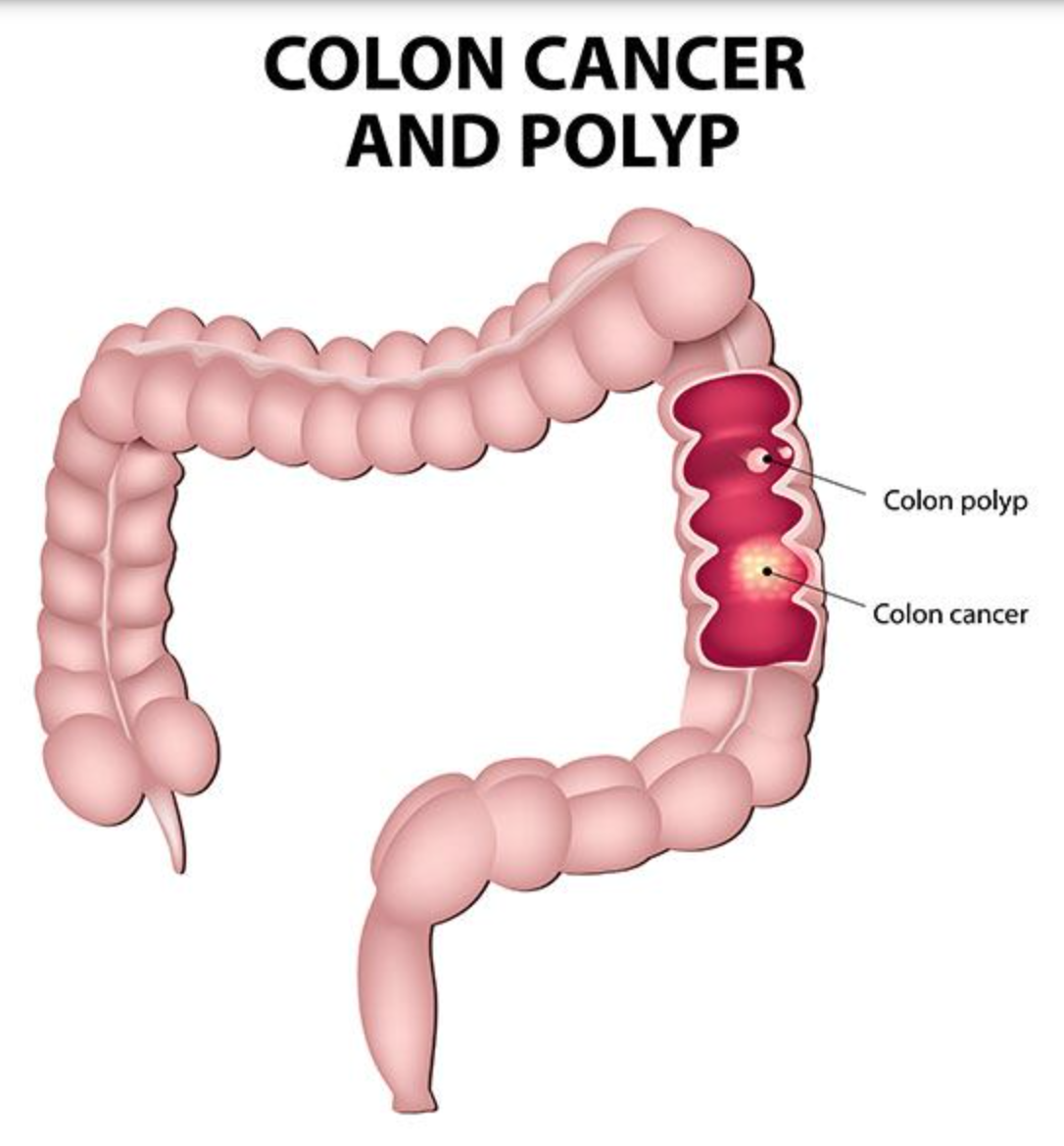 Natera Inc. announced the publication of a new peer-reviewed study validating its personalized and tumor-informed molecular residual disease (MRD) assay, Signatera, for use in oligometastatic colorectal cancer (oligo mCRC).
A new study published in JCO Precision Oncology presents an analysis from the prospective PREDATOR clinical trial, following 112 patients with oligo mCRC who underwent surgical resection with curative intent. MRD status was assessed using Signatera after surgery and during follow-up following a pre-specified analysis plan. The study validates Signatera's high sensitivity and specificity in identifying the patients most likely to relapse without additional treatment. It is also Natera's first major publication in CRC to prospectively assess overall survival in MRD-positive and negative patients, setting an important new standard for test performance and evidence quality.
Key findings from the study include:
At the first time point post-surgery, Signatera identified MRD positivity in 54% of patients (61/112), demonstrating sensitivity to progression of 72% (59/82) and PPV of 97% (59/61).
Serial testing improved Signatera sensitivity to 91%, among patients who did not receive adjuvant treatment, with 100% overall survival among those who remained serially MRD-negative.
96% of patients who were MRD-negative at the single time point after surgery were still alive at the end of clinical follow-up (up to 54 months), relative to 52% of MRD-positive patients. MRD status was the only significant prognostic factor in a multivariate analysis.
"There remains a high unmet need for reliable biomarkers of prognosis for oligometastatic colorectal cancer," said Fotios Loupakis, MD, PhD, department of oncology, Istituto Oncologico Veneto, IRCCS, and lead author of the paper. "Through this study, we are able to show that a personalized ctDNA test is a sensitive prognostic biomarker that can potentially be used to guide treatment decisions for patients with oligometastatic colorectal cancer."
Clinical guidelines are currently vague on post-surgical management for patients with oligo mCRC, as approximately 1 in 5 metastatic CRC patients
achieve cure with surgery alone,1 and the evidence is unclear on which patients may benefit from adjuvant chemotherapy. Oligo mCRC patients are also monitored closely for recurrence, as early detection can enable another chance at a potential cure.
"We are very encouraged by the performance of Signatera in the setting of oligometastatic colorectal cancer," said Alexey Aleshin, MD, Natera's vice president of medical affairs, oncology, and co-author of the paper. "We see a significant opportunity to improve the management of patients with oligometastatic disease, who make up 20 to 30%2-4 of all metastatic colorectal cancer patients, and we look forward to working closely with Medicare to secure coverage for this indication, as an extension of the current coverage in early-stage colorectal cancer."
Tomlinson JS, Jarnagin WR, DeMatteo RP, et al. Actual 10-year survival after resection of colorectal liver metastases defines cure. J Clin Oncol. 2007;25(29):4575-4580.
Primrose J, Falk S, Finch-Jones M, et al. Systemic chemotherapy with or without cetuximab in patients with resectable colorectal liver metastasis: the New EPOC randomised controlled trial. Lancet Onco. 2014;15(6):601-611.
Hackl C, Neumann P, Gerken M, et al. Treatment of colorectal liver metastases in Germany: a ten-year population-based analysis of 5772 cases of primary colorectal adenocarcinoma. BMC Cancer. 2014;14:810.
Vatandoust S, Price TJ, Karapetis CS. Colorectal cancer: Metastases to a single organ. World J Gastroenterol. 2015;21(41):11767–11776.
Back To Top
---
Study Shows 96% Overall Survival in Oligometastatic Colorectal Patients Who Test MRD-Negative. Appl Rad Oncol.
By
News Release
|
July 23, 2021
About the Author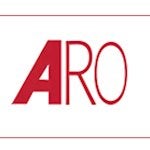 News Release