New SABR Technique to Treat Kidney Cancer Shown to be Safe
By News Release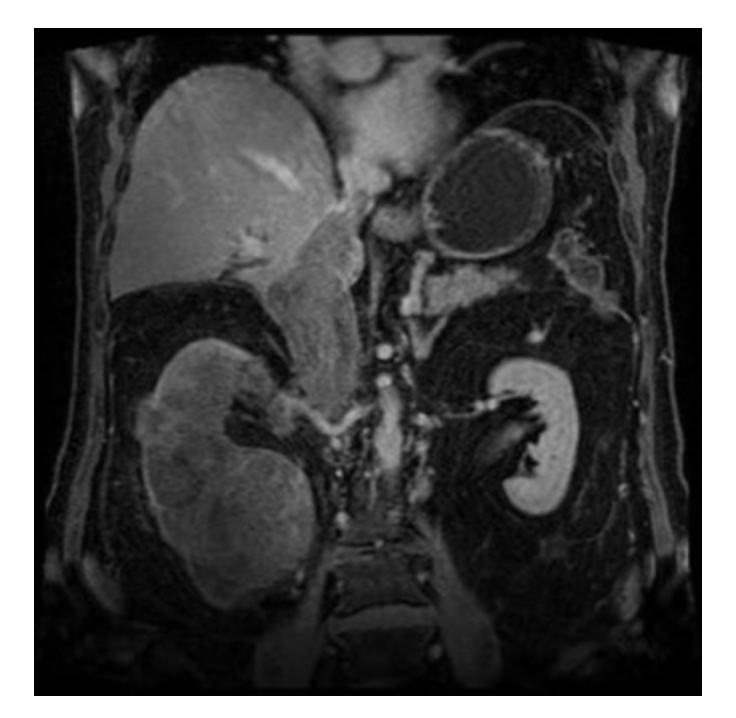 A new technique using stereotactic ablative radiation (SABR) to deliver high doses of radiation to kidney tumor vein extensions has been shown to be safe, according to a new study published in the International Journal of Radiation Oncology*Biology*Physics. The clinical trial was performed by investigators with UT Southwestern Harold C. Simmons Comprehensive Cancer Center's kidney cancer program in collaboration with the radiation oncology and urology departments who pioneered the new technique.
"SABR was a success," says lead author Raquibul Hannan, MD, PhD, associate professor of radiation oncology and immunology. "SABR stopped tumor growth and in some cases induced regression."
In about 30% of patients, renal cell carcinoma (RCC) has invaded or spread at the time of diagnosis. Kidney cancers have the uncanny ability to penetrate draining blood vessels, which become channels for their growth and expansion. After invading the kidney vein, kidney cancers move into the inferior vena cava (IVC), the body's largest vein. From there, they have free passage to the heart. Performing surgery on these tumors is challenging, requiring not only opening the abdomen but often also the chest and placing patients on bypass circulation.
"It is a difficult surgery that should be performed only by teams with expertise," says first author Vitaly Margulis, MD, professor of urology.
Seeking to generalize the application of SABR, investigators developed a clinical trial that evaluated SABR before surgery.
"By irradiating the tumor inside the vein, SABR has the potential to reduce metastases from fragments that break off as the tumor is being removed during surgery," says Hannan, radiation oncology co-leader of the kidney cancer program.
The first stage of the clinical trial, involving six patients, sought to establish that SABR did not increase complication rates. Each patient received five SABR doses to the tumor extension in the IVC before surgery. None had serious complications and at a median follow-up of two years, all patients were alive.
"There have been no improvements in outcomes for kidney cancer patients with tumor extensions in the past 50 years," says Margulis. "This new combination of radiation with surgery could offer new hope for these patients."
"SABR is likely to have applications beyond the presurgical setting," says Hannan. Complementing this initiative, KCP investigators are coordinating an international effort to report on the experience of SABR for kidney cancer vein invasion.
"The development of SABR for intravascular tumor extensions attests to the ingenuity of KCP investigators who venture into uncharted territory for the benefit of our patients and follow these efforts with clinical trials to rigorously assess their potential," says James Brugarolas, MD, PhD, director of the kidney cancer program and professor of internal medicine. "The combined SABR and surgery trial also speaks to our team approach of leveraging strengths across departments."
Back To Top
---
New SABR Technique to Treat Kidney Cancer Shown to be Safe. Appl Rad Oncol.
By
News Release
|
June 30, 2021
About the Author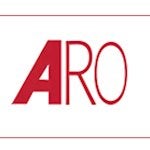 News Release