NCCN Adds POSLUMA to Clinical Practice Guidelines in Oncology for Prostate Cancer
By News Release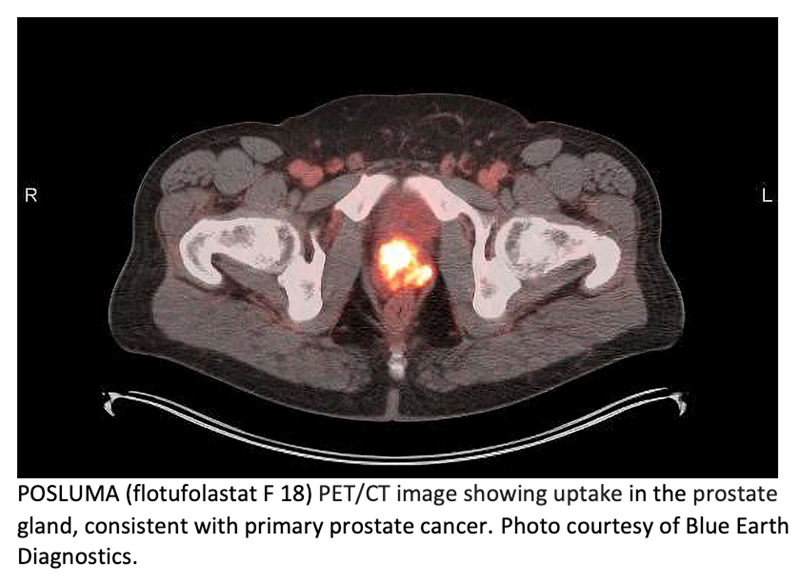 Blue Earth Diagnostics announced that its optimized, high-affinity radiohybrid (rh) Prostate-Specific Membrane Antigen (PSMA)-targeted PET imaging agent, POSLUMA (flotufolastat F 18) injection (formerly referred to as 18F-rhPSMA-7.3), is now included in The National Comprehensive Cancer Network (NCCN) Clinical Practice Guidelines in Oncology Prostate Cancer version 2.2023. POSLUMA is indicated for positron emission tomography (PET) of prostate-specific membrane antigen (PSMA) positive lesions in men with prostate cancer with suspected metastasis who are candidates for initial definitive therapy or with suspected recurrence based on elevated serum prostate-specific antigen (PSA) level. POSLUMA has been added to the NCCN guideline recommendations alongside and for all the same categories as other currently FDA-approved PSMA PET agents. The intent of the NCCN Guidelines is to assist in the decision-making process of individuals involved in cancer care—including physicians, nurses, pharmacists, payers, patients and their families—with the ultimate goal of improving patient care and outcomes.
POSLUMA, approved by the US FDA on May 25, 2023, is the only FDA-approved, PSMA-targeted imaging agent developed with proprietary radiohybrid (rh) technology. POSLUMA is widely available through 36 radiopharmacies in the national network of Blue Earth Diagnostics' commercial U.S. manufacturer and distributor.
"The addition of POSLUMA to the highly respected NCCN Guidelines is a major milestone for Blue Earth Diagnostics," said David E Gauden, D Phil, Chief Executive Officer of the Company. "We believe it further validates the clinical utility of POSLUMA in patients with newly diagnosed or recurrent prostate cancer, and can help expand patient access. In conjunction with our continuing efforts to increase US commercial supply, Blue Earth is committed to make our new product widely available for patients and their physicians."
"The NCCN Guidelines are widely used by clinicians and healthcare providers as a benchmark to assess clinical utility," said Eugene J Teoh, MBBS, MRCP, FRCR, D Phil, Chief Medical Officer of Blue Earth Diagnostics. "POSLUMA was developed to assist physicians in the detection and localization of prostate cancer. This update recognizes the important ability of PSMA PET imaging procedures to detect and localize newly diagnosed and biochemically recurrent prostate cancer, which are essential to making appropriate patient management decisions. "
The multidisciplinary NCCN panel, composed of experts from NCCN member organizations, based its review on the efficacy and safety data that formed the basis of the approval of POSLUMA by the U.S. FDA, as well as on the Phase 3 clinical trial results published recently in the Journal of Urology and European Urology.
Back To Top
---
NCCN Adds POSLUMA to Clinical Practice Guidelines in Oncology for Prostate Cancer . Appl Rad Oncol.
By
News Release
|
July 26, 2023
About the Author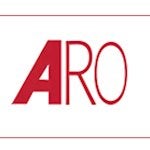 News Release