MEVION S250-FIT Proton Therapy System Launched at ASTRO 2022
By News Release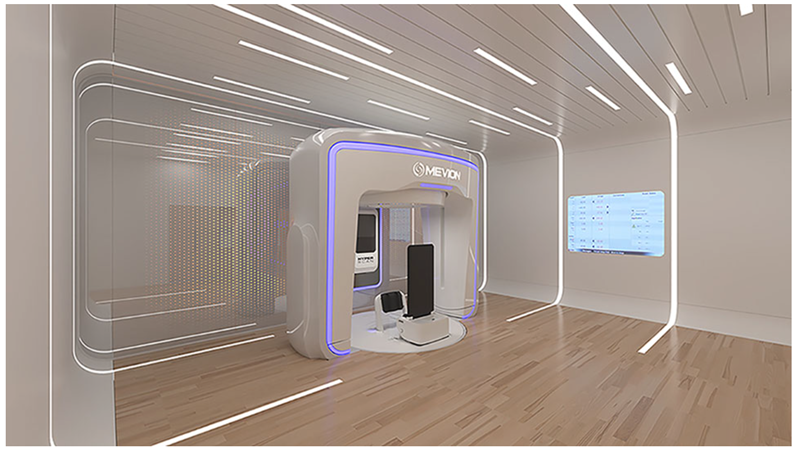 "I have seen the clinical benefits of proton therapy for the past 20 years, especially for pediatric patients, and the idea that proton therapy could be accessible to all pediatric patients has always been my dream. I am so excited to hear of this innovation. This product could be a game changer," said Nancy Tarbell, MD, a world-renowned pediatric radiation oncologist, and CC Wang Professor emerita at Harvard Medical School and Mass General Hospital.
The FIT system will be developed in partnership with Leo Cancer Care, a medical device company based in Middleton, Wisconsin, with offices in Europe and North America. Leo Cancer Care is focused on bringing a "more human" approach to delivering radiation therapy and utilizes upright positioning to improve patient experience, clinical effectiveness, and access to radiotherapy.
"Mevion Medical Systems has a proven 18-year track record of technological innovation. We are excited to be disrupting the industry once again by shrinking proton therapy even more and by making this coveted technology much more accessible to patients who need it the most. Imagine the potential of bringing proton therapy to your cancer center within a year and having it fully integrated with other radiation modalities," said Tina Yu, PhD, CEO and President of Mevion Medical Systems. "Leo Cancer Care's upright patient positioning system complements Mevion's core technologies very well. They share our vision of democratizing proton therapy. We look forward to a long and rewarding partnership with Leo Cancer Care."
"Leo Cancer Care, like Mevion, has been focusing on the patient experience. Together, Leo and Mevion agreed we wanted to take proton therapy where we never thought it could go, and together we will be achieving what was once thought impossible. In working with Mevion, we will be able to scale down proton therapy in size and cost so that it can be within reach of patients who will benefit from it most," said proton therapy champion and veteran entrepreneur Rock Mackie, PhD, Board Chairman and Co-Founder of Leo Cancer Care.
Back To Top
---
MEVION S250-FIT Proton Therapy System Launched at ASTRO 2022. Appl Rad Oncol.
By
News Release
|
October 28, 2022
About the Author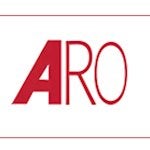 News Release