IBA Partners with Tractebel to Support Proton Therapy Construction Projects
By News Release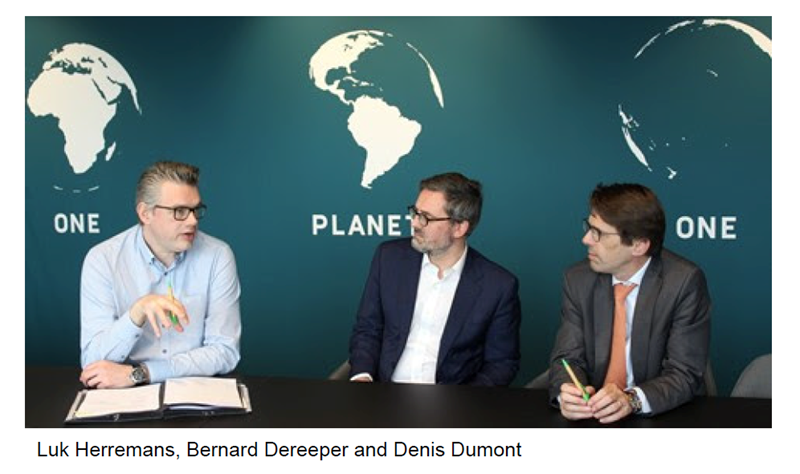 IBA is partnering with global engineering company, Tractebel, to support its customers with their proton therapy design and construction projects. As part of the agreement, IBA will promote Tractebel's consulting services to its prospective customers relating to the design and construction of their proton therapy facilities.
The two companies have already collaborated on several projects, such as structural integrity reviews in the event of an earthquake, cost estimation tools for IBA's Proteus facilities, stability studies related to the installation of a ProteusONE system into an existing ProteusPLUS1 vault and engineering support for the design of proton therapy facilities including BIM (Building Information Modeling) model.
Tractebel's experience in providing engineering services, consultancy and training in complex healthcare activities will be a valuable extension to IBA's customer offering, providing customers with support in the construction process. Co-marketing activities and extended services offerings will also be offered to supply IBA's customers with more detailed information on proton therapy construction projects and Tractebel's expertise.
Luk Herremans, Executive Vice President Commercial Operations Proton Therapy at IBA said, "We have worked for several years with Tractebel on a variety of projects. It has enabled Tractebel to gain an extensive knowledge of the building requirements of our proton therapy systems, making them the perfect design and engineering partner. Listening to the market, there is an obvious need for a company that can guide our customers through the design and building journey and help them to make it as efficient and smooth as possible. We look forward to collaborating with Tractebel to offer an even more complete service to the market."
Bernard Dereeper, Head of Business Development & Strategy – Business Line Nuclear at Tractebel added, "We are honored to join forces once again with IBA, a global leader in proton therapy and medical equipment. Combining our expertise in designing medical installations, our nuclear- and radiation-related competences and our multidisciplinary approach with IBA's world-class radiation therapy technology will enable us to offer high-level and fully integrated services from facilities' design and engineering to the system itself. We are proud that our engineers' know-how will contribute to improving cancer treatment around the world."
Back To Top
---
IBA Partners with Tractebel to Support Proton Therapy Construction Projects. Appl Rad Oncol.
By
News Release
|
March 17, 2022
About the Author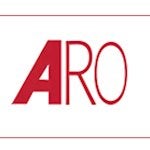 News Release