Elekta, Netherlands Cancer Institute to Co-Develop Radiotherapy Solutions
By News Release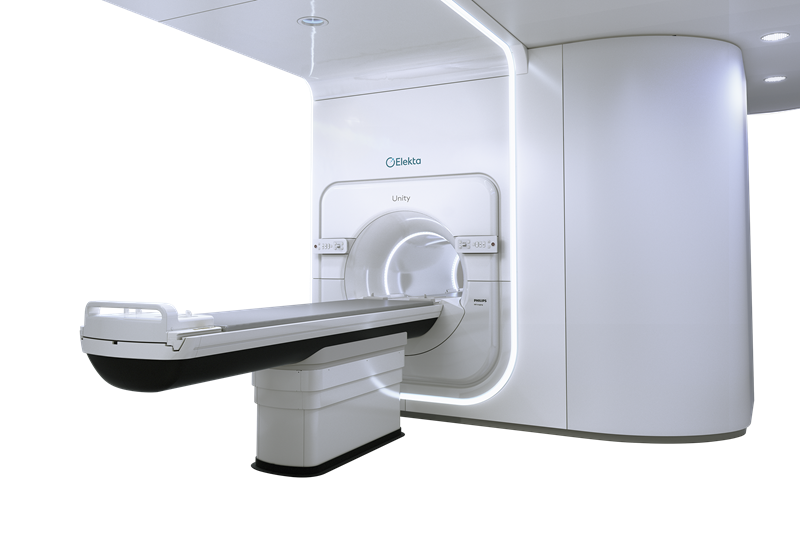 Elekta and the Netherlands Cancer Institute announced a partnership to combine their resources, knowledge, and expertise to accelerate improvements in Elekta's Unity and linac solutions around imaging, personalized and adaptive radiotherapy, novel treatment delivery approaches, artificial intelligence and software solutions for improved workflow and decision support. The Netherlands Cancer Institute will convert its treatment planning system to Elekta's new treatment management solution, to which Philips has contributed.
Maurits Wolleswinkel, Elekta's Chief Product Officer, says, "With this agreement, we will jointly further shape the future of radiation therapy through our research and product development relations. It demonstrates our commitment to partner-led innovation and to making the best cancer care accessible to everyone dealing with cancer."
Anke van Mourik, Head of Medical Physics Radiotherapy, at the Netherlands Cancer Institute says, "The strength of this collaboration is the synergy in visions, the mutual innovative force and the close collaboration between research and the clinic. I am convinced that with our Elekta fleet and joint innovations, we can make a true impact on patient care."
Jan Jakob Sonke, Professor of adaptive radiotherapy, at the Netherlands Cancer Institute, adds, "I am excited to build on our long history of collaboration, innovation and state-of-the-art solutions with Elekta. Together we can make a big step forward in personalized radiotherapy and provide the best possible outcomes for every patient."
The Netherlands Cancer Institute is renowned for its innovation, such as the development of Cone Beam CT imaging technology. For more than 20 years, it has collaborated with Elekta. First, contributing to the development of Image Guided Radiation Therapy (IGRT) as well as ground-breaking 4D imaging, which was first implemented in Elekta Synergy. A founding member of Elekta's MR-Linac Consortium, the Netherlands Cancer Institute continues to make significant contributions to the Elekta Unity platform and, as part of this agreement, the Netherlands Cancer Institute will acquire a second Unity system.
Back To Top
---
Elekta, Netherlands Cancer Institute to Co-Develop Radiotherapy Solutions. Appl Rad Oncol.
By
News Release
|
May 09, 2022
About the Author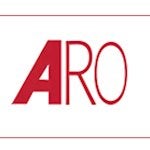 News Release