Varian, Icon Group Partner on Research, Product Development
By News Release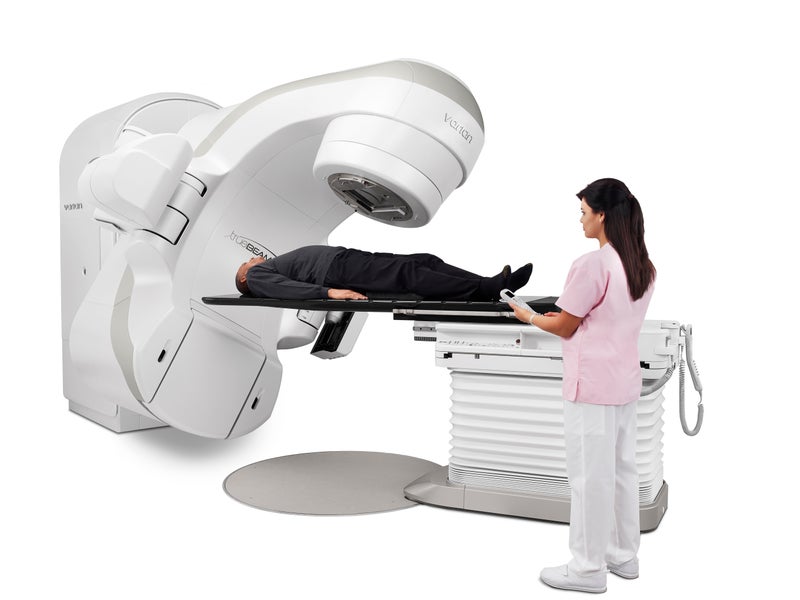 Varian, a Siemens Healthineers company, and Icon Group announced a five-year research and professional services agreement to bring clinical insights into early product development. Icon, one of the largest cancer care network providers in Asia Pacific, will participate in clinical and technical research programs, product evaluation projects, and clinical consultations with Varian. The strategic partnership enables business leaders from the companies to collaborate on new learnings and techniques in radiation therapy to advance patient-centric solutions and accelerate the development of market-ready products.
Mark Middleton, Icon Group Chief Executive Officer, said, "We are proud to have a long-standing global relationship with Varian, which shares the same mission and patient-centric approach to cancer care. Through this five-year partnership, we look forward to once again supporting Varian's world-class team in developing products and services that have the potential to efficiently deliver more advanced care to even more patients in more regions across the world."
Kevin O'Reilly, President of Radiation Oncology Solutions at Varian, said, "Timely care is critical to improving outcomes for patients, and this partnership with Icon builds on our efforts to reduce the time that elapses between a cancer diagnosis and treatment. Together with Icon, we can evaluate how new products can integrate into existing systems and continuously improve our technology services, all with a focus on enhancing the patient experience."
Building on the agreement between the two companies in April 2021 to install Varian linear accelerators across Australia and Asia, Varian and Icon will conduct clinical and technical research evaluating the hardware and software systems involved in diagnostics, treatment planning, and radiation therapy for cancer patients. The companies' research will also be published and used to advance broader industry-wide education efforts, including training programs to support healthcare providers using radiation therapy.
The first project between the two organizations will focus on the use of artificial intelligence (AI) in contouring to reduce the time it takes to plan radiation therapy treatment. Contouring involves outlining the tumor and nearby organs to deliver precise radiation therapy to the tumor site and avoid healthy tissue. AI contouring enables high quality Organs at Risk (OAR) contouring and standardization with AI-powered algorithms. This is designed to help simplify the radiotherapy planning workflow and potentially allow healthcare providers to spend time on other tasks.
This project will be one of many throughout the five-year partnership through which both companies will conduct cutting edge research to advance the future of radiation oncology and reduce the global cancer burden.
Back To Top
---
Varian, Icon Group Partner on Research, Product Development. Appl Rad Oncol.
By
News Release
|
May 10, 2022
About the Author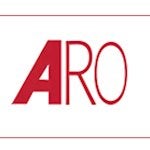 News Release