Varian Acquires Aspekt Solutions, Introduces Five New Product Iterations
By News Release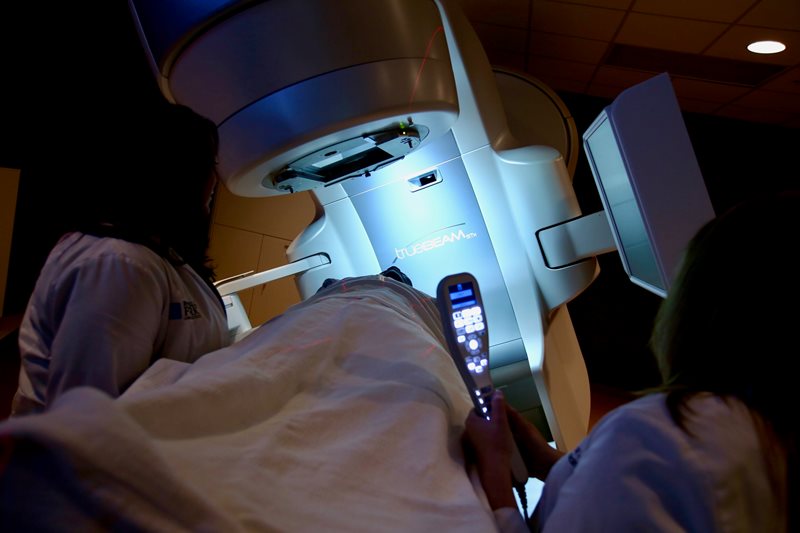 Varian, a Siemens Healthineers company, has acquired Aspekt Solutions, a provider of medical physics, dosimetry, and strategy consultation services. The acquisition of Aspekt Solutions will expand Varian's Advanced Oncology Solutions (AOS) offerings and increase the ability to address the rising demand for customized services and standardized care delivery.
Through AOS, Varian offers tailored engagements that harness the power of technology and combine it with professional support from world-class experts with diverse clinical and operational experience. These teams collaborate with cancer centers to help them realize their unique goals for expanding, upgrading, or standardizing operations while implementing global best practices in cancer care.
"Through our AOS offerings, we've been leading the way in melding innovative technology with clinical expertise to help address these challenges," commented Chuck Lindley, Vice President of AOS, at Varian. "With Aspekt Solutions, we can support more oncology centers with a holistic approach to addressing today's challenges while also preparing for the fast-evolving future of cancer care."
"As part of Varian, we are confident that we will have more opportunities to empower clinicians and patients around the world," added Brian Pellegrini, CEO of Aspekt Solutions. "We are excited to continue our mission of bringing together the best team of physicists, dosimetrists, and consultants in the industry and partnering with clients to support and extend their existing programs and prepare them for the future. Our immediate focus will be on ensuring that the transition is as smooth as it is beneficial for customers and Aspekt Solutions employees."
At the 2023 American Society for Radiation Oncology Annual Meeting, Varian also announced five new product iterations across the entire portfolio.
The HyperSight imaging solution is now pending FDA 510(k) clearance for use on the TrueBeam and Edge radiotherapy systems. HyperSight imaging is the next generation of in-room imaging, providing users access to better image quality, more precise images with greater contrast, and speed with shorter image acquisition time, compared to Varian's conventional linear-accelerator based imaging systems.
Ethos therapy combines the innovations of adaptive therapy with the flexibility to perform conventional radiotherapy treatments on a single linac. The latest release, pending FDA 510(k) clearance, provides dose calculation on high-quality CBCT imaging when used with the HyperSight imaging option, extended AI segmentation for both offline and online workflows, as well as enhanced communication with ARIA OIS.
The MAGNETOM Free.Max RT Edition, pending US FDA 510(k) clearance, is the latest addition to the Siemens Healthineers Magnetic Resonance (MR) imaging portfolio for radiation therapy – the key to personalized RT. With the MAGNETOM Free.Max RT Edition, customers gain access to MR imaging capabilities at a lower total cost of ownership than traditional MR systems while benefiting from excellent soft tissue contrast allowing to visualize the relevant anatomical details.
Varian will be unveiling the next-generation ARIA oncology information system at ASTRO, which is designed to unify data, diverse resources, and expertise across oncology disciplines to empower care teams with a more holistic understanding of their patients and gain deeper insights to deliver more personalized care.
Advances in leaf modeling and automation on the Eclipse treatment planning system are designed to improve conformity, accuracy, and efficiency for even the most complex treatment planning. Enhanced leaf modeling introduces a new level of precision and leverages the full power of graphics processing units (GPUs) to expedite treatment planning workflows.
Back To Top
---
Varian Acquires Aspekt Solutions, Introduces Five New Product Iterations. Appl Rad Oncol.
By
News Release
|
October 05, 2023
About the Author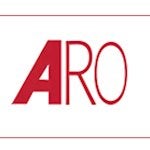 News Release