Study Shows Breast Cryoablation a Promising Alternative To Surgery
By News Release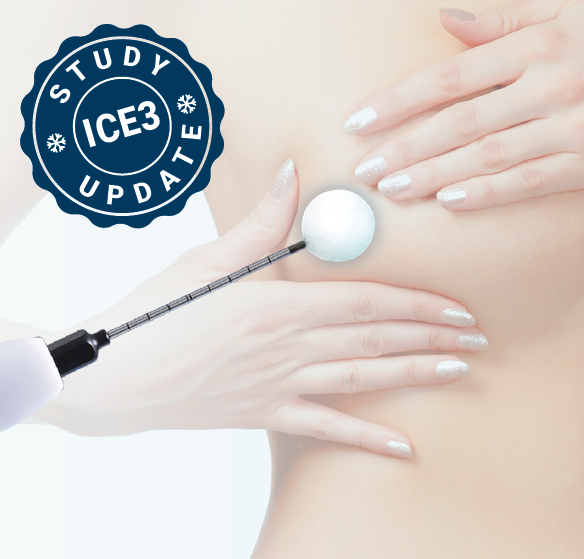 A new study reports that breast cryoablation with the ProSense Cryoablation System from IceCure presents a promising alternative to surgery, while offering the benefits of a minimally invasive procedure with minimal risks.
"Cryoablation Without Excision for Low-Risk, Early-Stage Breast Cancer: 3-Year Interim Analysis of Ipsilateral Breast Tumor Recurrence in the ICE3 Trial" is the first peer-reviewed article for the three-year interim analysis of the ICE3 trial on cryoablation of low-risk, early-stage breast cancer. It was published in the Annals of Surgical Oncology.
The article reports the results previously announced on April 29, 2021, at the American Society of Breast Surgeons Annual Meeting, that at a mean of 34.83 months following treatment with ProSense Cryoablation System, only 2.06% (4 of 194 patients) experienced cancer recurrence.
"Having a peer reviewed publication of the ICE3 Clinical Study interim results in a well-respected medical journal represents a major milestone for IceCure in solidifying the efficacy and adaptation of its minimally invasive solution by the broader medical community for the treatment of certain breast cancers," stated IceCure CEO, Eyal Shamir.
"The 3-year ICE3 trial results highlighting the efficacy and safety of the procedure in this patient group are extremely promising for breast cryoablation. Being able to provide a minimally-invasive option for treating appropriate low risk patients represents a dramatic improvement in care – the procedure is quick, painless and can be delivered with local anesthesia in doctor's office, with minimal recovery time and excellent cosmetic outcomes," stated lead study author Dr. Richard Fine, MD, FACS, an ICE3 investigator who serves as Program Director of the Breast Surgical Oncology Fellowship and as Director of Research and Education at the West Comprehensive Breast Center in Germantown, TN.
Dr. Fine will present his findings on cryoablation at the upcoming Mayo Clinic School of Continuous Professional Development Conference, "Breast Cancer Care: Innovation, Disruptive Technologies and Early Adopters 2021," in Rochester, MN, on Friday, September 17, 2021.
Back To Top
---
Study Shows Breast Cryoablation a Promising Alternative To Surgery. Appl Rad Oncol.
By
News Release
|
September 15, 2021
About the Author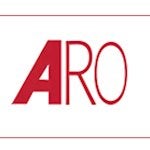 News Release