PreludeDx to Present DCISionRT Study Results at ASTRO 2021
By News Release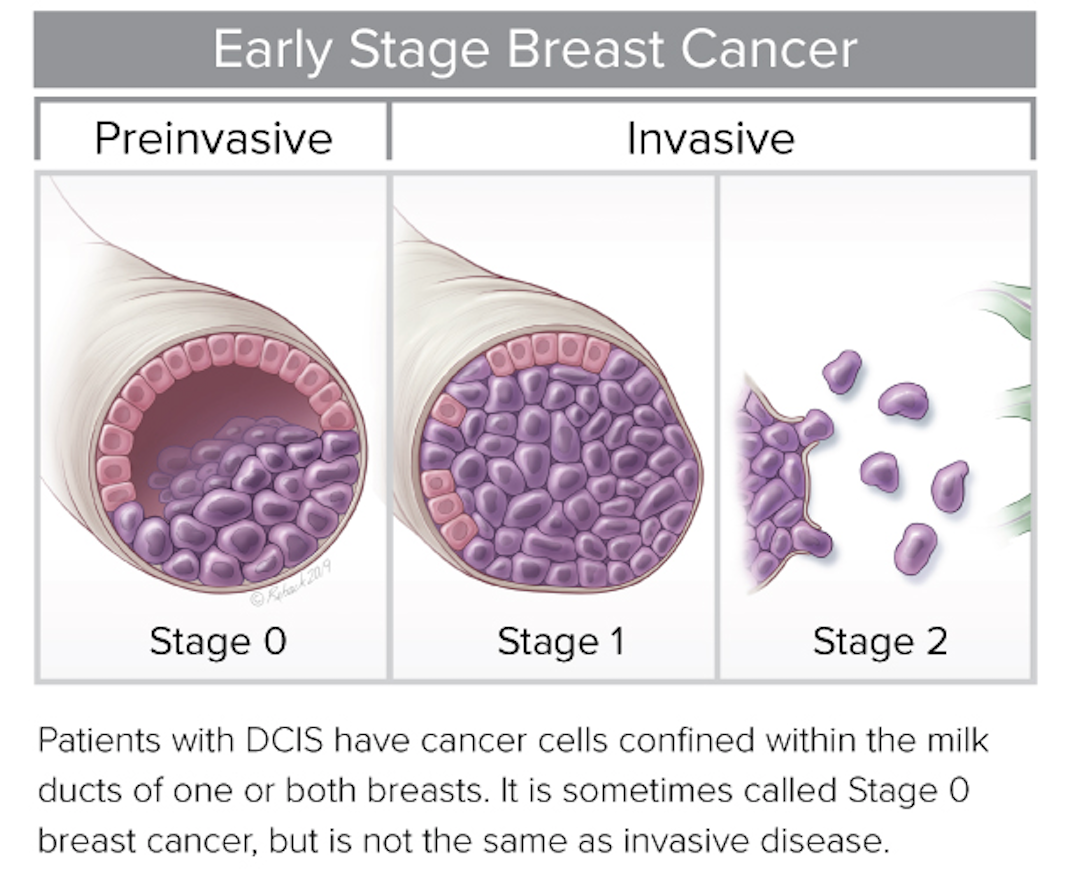 PreludeDx will present results demonstrating the clinical utility of DCISionRT and its response subtype (Rst) in the adjuvant setting for women with ductal carcinoma in situ (DCIS) and high risk clinicopathologic features at the American Society of Radiation Oncology (ASTRO) 63rd Annual Meeting.
DCISionRT for Breast DCIS is the only risk assessment test for patients with ductal carcinoma in situ (DCIS) that predicts radiation therapy benefit. Patients with DCIS have cancerous cells lining the milk ducts of the breast, but they have not spread into surrounding breast tissue.
"We are honored to have been selected for oral presentation to share our latest data at the prestigious ASTRO Annual Meeting among industry thought leaders within the breast cancer care community," said Dan Forche, President and CEO of PreludeDx. "We continue to be solely committed to helping patients and their physicians make the most informed and personalized treatment decisions."
The presentation, Biosignatures to Optimize Adjuvant Radiation Therapy Use in Patients with DCIS with High Risk Clinicopathologic Features - #66, will be presented by Dr. Frank Vicini, Radiation Oncologist at GenesisCare and member of NRG Oncology on Tuesday, October 26, 3:55 pm CDT, McCormick Place West, Room W185 a/b/c/d.
DCISionRT, developed by PreludeDx on technology licensed from the University of California San Francisco, and built on research that began with funding from the National Cancer Institute, enables physicians to better understand the biology of DCIS. DCISionRT combines the latest innovations in molecular biology with risk-based assessment scores to assess a woman's individual tumor biology along with other pathologic risk factors and provide a personalized recurrence risk.
The test provides a Decision Score that identifies a woman's risk as low or elevated. Unlike other risk assessment tools, the DCISionRT test combines protein expression from seven biomarkers and four clinicopathologic factors, using a non-linear algorithm to account for multiple interactions between individual factors in order to better interpret complex biological information. DCISionRT's intelligent reporting provides a woman's recurrence risk after breast conserving surgery alone and with the addition of radiation therapy. In turn, this new information may help patients and their physicians to make more informed treatment decisions.
Back To Top
---
PreludeDx to Present DCISionRT Study Results at ASTRO 2021 . Appl Rad Oncol.
By
News Release
|
October 20, 2021
About the Author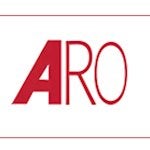 News Release