Outcomes Data Demonstrates Survival Benefit for Inoperable Pancreatic Patients Treated with MRIdian SMART
By News Release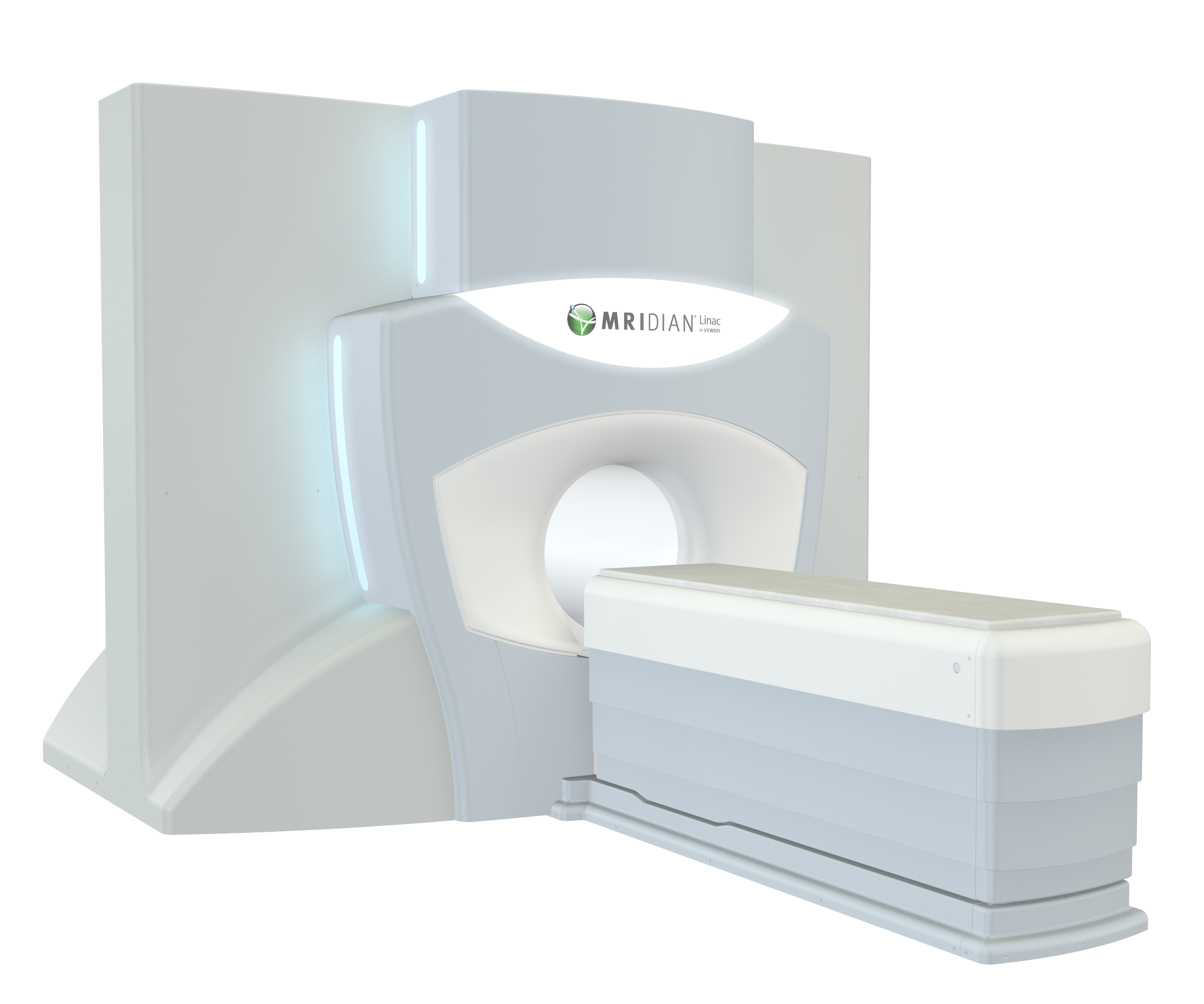 Results of a multi-center study of 148 inoperable pancreatic cancer patients treated with MRIdian SMART (MR-guided stereotactic adaptive radiation therapy) demonstrated improvement in overall survival and quality of life. The findings, presented at ASTRO 2021 by Michael Chuong, MD, medical director of radiation oncology at the Miami Cancer Institute, part of Baptist Health South Florida, showed longer median survival of 26 months compared to 12-15 months typically seen in patients receiving chemotherapy and standard radiation therapy. The 2-year overall survival was over 50%, which is more than double the expected 2-year rate of 20%with lower dose radiation.
There have been few substantial treatment alternatives for pancreas cancer patients in decades. However promising early results on the use of MRIdian SMART for inoperable pancreas cancer were published in 2019. These results showed the potential for better outcomes and lower toxicities impacting quality of life for patients. Given this, researchers were eager to see if the benefits could be maintained over several years and without significant side effects.
The presentation, titled "Long-Term Multi-Institutional Outcomes of 5-Fraction Ablative Stereotactic MR-Guided Adaptive Radiation Therapy (SMART) for Inoperable Pancreas Cancer With Median Prescribed Biologically Effective Dose of 100 Gy10," highlighted results from 148 patients treated with MRIdian SMART at three institutions – Miami Cancer Institute, Henry Ford Medical Center and Acibadem Healthcare Group – using a biologically effective dose of 100 Gy delivered in 5 fractions. Median follow up was 16 months from diagnosis. Local control of the tumor at 1-year and 2-years was 94.6% and 83% respectively. Median overall survival was 26 months. Similar studies have shown median survival for inoperable pancreatic patients receiving chemotherapy and standard radiation therapy to be only about 12 to 15 months. Outcomes with MRIdian SMART were achieved with low rates of major adverse events, which were no higher than those reported with standard radiation therapy.
"Pancreatic cancer is difficult to remove surgically because the tumors often entangle themselves into surrounding blood vessels and tissue in the abdomen, leaving a large number of patients inoperable and further contributing to the deadly nature of the disease," said Dr. Chuong. "We are thrilled to see such an improvement – with long-term survival more than doubling when MRIdian SMART was used to treat this population of patients. In fact, some patients were still alive several years later with excellent quality of life. These results are a significant improvement over historical outcomes from standard CT-guided radiation therapy."
"As the leading patient advocacy organization dedicated to fighting the world's toughest cancer, PanCAN is committed to improving outcomes for pancreatic cancer patients," said Julie Fleshman, President and CEO of the Pancreatic Cancer Action Network (PanCAN). "These findings offer hope for those facing an inoperable pancreatic cancer diagnosis and are bringing us one step closer to achieving our vision to create a world in which all patients with pancreatic cancer will thrive."
MRIdian SMART is a non-invasive, outpatient procedure typically completed in five treatment sessions with little to no side effects. MRIdian uses real-time MRI imaging to continuously track the tumor throughout treatment and control the radiation beam so that high doses of radiation can be delivered with pinpoint accuracy, avoiding unwanted dose to nearby healthy tissue and critical anatomic structures. This allows for the delivery of ablative doses of radiation in fewer treatment sessions than standard radiation therapy. With MRIdian, modifications can be made throughout the treatment in response to changes in the tumor and nearby internal anatomy. This enables more personalized treatment and helps further improve the precision of treatment.
Back To Top
---
Outcomes Data Demonstrates Survival Benefit for Inoperable Pancreatic Patients Treated with MRIdian SMART. Appl Rad Oncol.
By
News Release
|
October 29, 2021
About the Author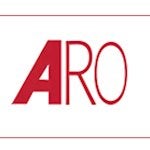 News Release