NCI Awards Grant to Advance Liquid Biopsy Test for Early Lung Cancer Detection
By News Release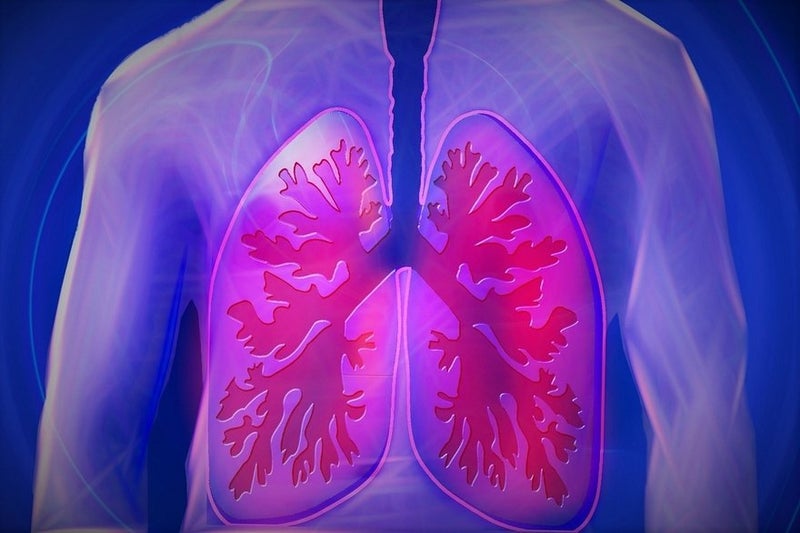 The National Cancer Institute awarded a five-year $4.6 million grant to a team of investigators from the UCLA Jonsson Comprehensive Cancer Center and the UCLA School of Dentistry to develop and improve liquid biopsy technologies for the early detection of lung cancer.
UCLA is one of five institutions in the nation that is part of the NCI Liquid Biopsy Consortium that is designed to find a better way to detect early signs of lung cancer in people with suspicious lung nodules, which are small abnormal growths in the lungs.
Currently, computed tomography (CT) scans are used to detect these nodules early. However, using CT scans more often has led to finding a lot of small lung nodules, and it's challenging to determine which of these could potentially be cancerous.
Instead, the team of UCLA researchers are looking to use a liquid biopsy for early lung cancer detection, which is a noninvasive method to determine the molecular composition of a tumor without needing to extract tissue or perform surgery. It checks for signs of cancer using a person's blood or other easily accessible body fluids. It also can provide insight into the presence, progress or characteristics of certain health conditions that help gain a broader understanding of the disease and aid in diagnosis and treatment planning.
The grant will support the UCLA team's work in developing a technology called CEFIRM-liquid biopsy to detect markers that indicate the presence and nature of cancer. In an earlier phase of their research, the team discovered a specific type of DNA called ultrashort and single-stranded DNA in the blood, which seems to be associated with cancer. The team hopes that by combining information from this DNA, specific genetic changes, chemical modifications in the DNA, small RNA molecules, and detailed imaging, they can create a comprehensive model to detect lung cancer in these nodules at the earliest stage.
"The goal is to create a blood test that can be used in clinics to complement CT imaging assessment of lung nodules for cancer risk, helping doctors decide if and when further testing is needed," said Dr Denise Aberle, professor of radiology and bioengineering at the David Geffen School of Medicine at UCLA and one of the principal investigators on the grant.
This research is a collaborative effort involving experts in lung cancer biology, medicine, pathology, engineering, dentistry and radiology to develop and optimize this technology.
"We are extremely excited of this work as the next horizon of liquid biopsy for early cancer detection: non-invasive, highly discriminatory, minimal volume and best performance," said Dr David Wong, professor of oral biology and director of the UCLA Center for Oral/Head and Neck Research at the UCLA School of Dentistry.
Back To Top
---
NCI Awards Grant to Advance Liquid Biopsy Test for Early Lung Cancer Detection. Appl Rad Oncol.
By
News Release
|
October 18, 2023
About the Author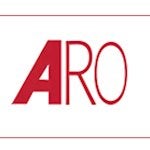 News Release