Myriad Genetics Adds Absolute Risk Reduction to Prolaris Prostate Cancer Prognostic Test
By News Release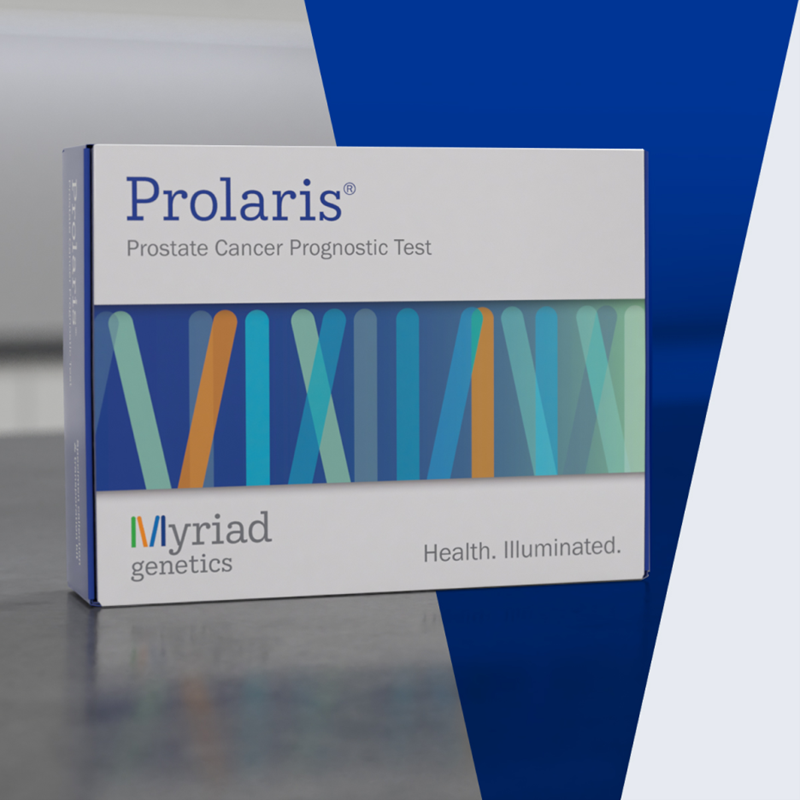 Myriad Genetics announced the integration of Absolute Risk Reduction (ARR) into its Prolaris Prostate Cancer Prognostic Test, enabling providers and patients to make personalized treatment decisions regarding hormone therapy. As demonstrated by Tward et al, Prolaris is the only biomarker test to quantify the benefits of adding androgen deprivation therapy (ADT) to radiation therapy1.
ADT can be effective at slowing the progression of prostate cancer, but it can also be associated with significant side effects such as bone and muscle loss, weight gain and increased cardiovascular risk. In addition to helping identify those patients who can safely forego ADT, the latest Prolaris enhancement will now provide patients with an individual assessment of how adding ADT to radiation therapy may reduce their risk of metastasis over 10 years.
"When men are diagnosed with localized prostate cancer, they have choices about different kinds of therapies. Often they're considering combining therapies together or just doing an individual therapy," said Jonathan Tward, MD, PhD, at the Huntsman Cancer Institute at the University of Utah. "With the Prolaris test physicians can now counsel patients on whether adding ADT to their treatment plan may reduce their individualized risk of metastasis. This offers increased clarity to make informed decisions, balancing the potential side effects of ADT."
At the 2023 American Society of Clinical Oncology Annual Meeting, Dr. Tward presented a study that found Prolaris can predict the ARR of metastasis when ADT is added to RT regardless of National Comprehensive Cancer Network risk group. When a patient's Prolaris results fell below the multi-modal treatment threshold, adding ADT to RT resulted in an average ARR of 0.86%, implying minimal benefits against potential side effects. However, for those above the threshold, adding ADT to RT yielded an average ARR of 8.2%, indicating a more meaningful benefit from ADT that could outweigh the possible side effects.
"Determining how much a patient benefits from ADT versus the side effects is critical to making the best treatment decisions for patients with prostate cancer," said Terry White, General Manager of Urology, Myriad Genetics. "With the addition of Absolute Risk Reduction to the Prolaris report, patients and their providers can have a more personalized risk-benefit discussion and decide on the most effective treatment path."
Tward JD, et al. Predicting Absolute Benefit in Risk of Metastasis of Androgen Deprivation Therapy added to Radiation Therapy in Patients with Newly Diagnosed Prostate Cancer. JCO 41, no. 16_suppl (June 01, 2023)5030.
Back To Top
---
Myriad Genetics Adds Absolute Risk Reduction to Prolaris Prostate Cancer Prognostic Test. Appl Rad Oncol.
By
News Release
|
August 17, 2023
About the Author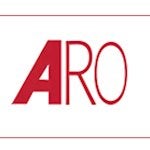 News Release