Immunotherapy Added to Chemotherapy Regimen Increases Progression-Free Survival in Endometrial Cancer Patients
By News Release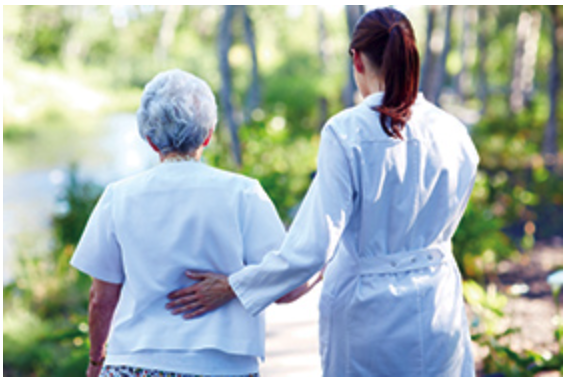 The results of two clinical trials, presented at the Society of Gynecologic Oncology (SGO) 2023 Annual Meeting on Women's Cancer, report that adding immunotherapy to standard chemotherapy resulted in significantly longer progression-free survival (PFS) among patients with advanced or recurrent endometrial cancer (EC).
The first trial presented - NRG Oncology NRG-GYO18 (NCT03914612) – was led by Ramez N. Eskander, MD, of the University of California San Diego, while the second trial presented - ENGOT-EN6-NSGO/GOG-3031/RUBY (NCT03981796), was led by Mansoor Mirza, MD, of the Finsen Center. Both were phase three, randomized, blinded studies.
In the GY-018 trial, 816 patients with stage III/IVA, IVB, or recurrent EC were randomized one-to-one to receive either immunotherapy pembrolizumab plus chemotherapy or placebo plus chemotherapy across six cycles, followed by up to 14 cycles of maintenance pembrolizumab or placebo. Of significance, patients in the mismatch repair-proficient EC cohort who received immunotherapy and chemotherapy experienced PFS for 11.7 months vs. 8.7 months among those receiving chemotherapy alone, with managed adverse effects.
In the RUBY trial, eligible patients (494) had first recurrent or primary advanced stage III or IV EC, and were randomized one-to-one to receive either immunotherapy dostarlimab plus chemotherapy, then monotherapy or placebo plus chemotherapy, then monotherapy. Among patients (245) who received both immunotherapy and chemotherapy, there was statistically significant and clinically meaningful progression free survival benefits across all populations compared with patients (249) treated with chemotherapy alone. An early trend toward improved overall survival was observed in all populations as well.
"Patients with advanced stage or recurrent endometrial cancer, the most common type of gynecologic cancer in the US, face a poor prognosis with limited treatment options," said Eskander. "This is particularly notable in patients who progress after platinum-based adjuvant therapy with disease not amenable to curative surgery or radiation. In the GY-018 study, we saw clinically meaningful improvement in PFS in both study populations – an encouraging new finding. Future analysis will examine overall survival and quality of life outcomes."
Back To Top
---
Immunotherapy Added to Chemotherapy Regimen Increases Progression-Free Survival in Endometrial Cancer Patients. Appl Rad Oncol.
By
News Release
|
March 28, 2023
About the Author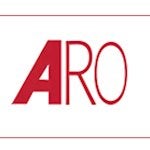 News Release