FDA Approves Telix's PSMA PET Imaging Agent
By News Release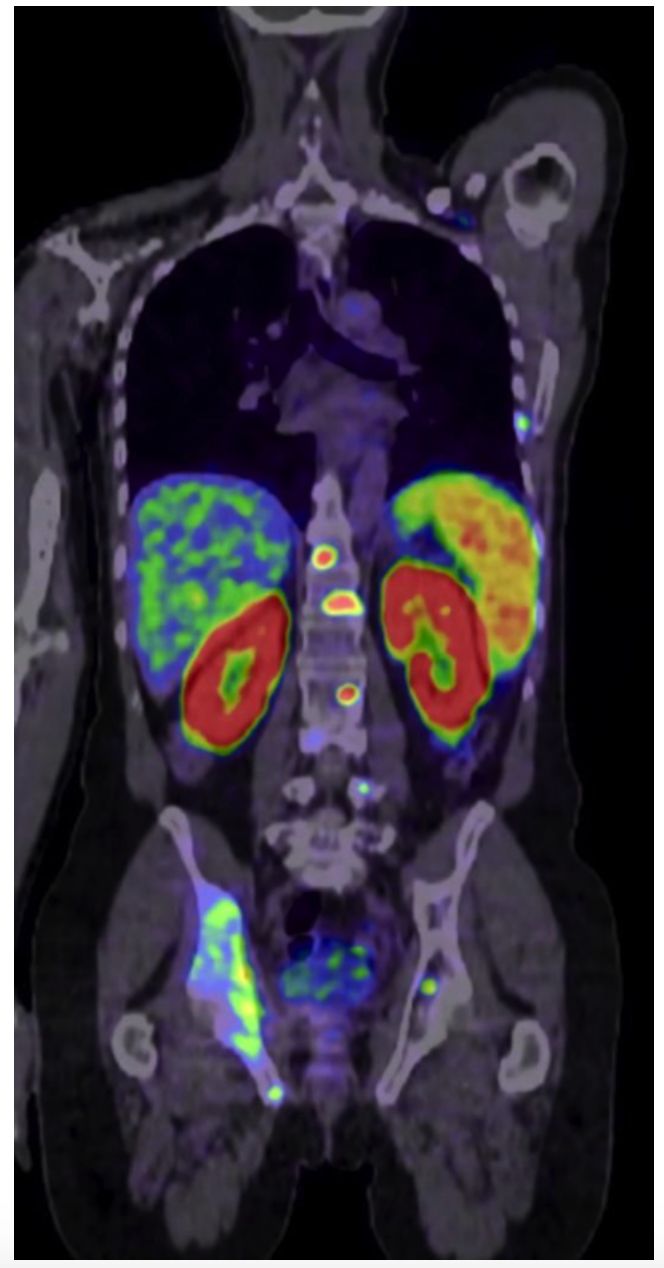 Telix Pharmaceuticals announced that the US FDA has approved Illuccix, the company's lead prostate cancer imaging product. Illuccix is a kit for the preparation of gallium-68 (68Ga) gozetotide (also known as PSMA-11) injection, a radioactive diagnostic agent indicated for positron emission tomography (PET) of prostate-specific membrane antigen (PSMA) positive lesions in patients with prostate cancer who have suspected metastasis who are candidates for initial definitive therapy or suspected recurrence based on elevated serum prostate-specific antigen (PSA) level.
"The approval of Illuccix will give patients considerably improved access to PSMA-PET imaging, an advanced diagnostic tool that was recently included in the NCCN Clinical Practice Guidelines in Oncology (NCCN Guidelines)1 for Prostate Cancer," said Dr. Oliver Sartor, Medical Director at Tulane Cancer Center. "With patient doses able to be prepared on-site or via commercial radiopharmacy networks, either via generator or cyclotron, Illuccix delivers flexible patient scheduling and on-demand access throughout the day."
Illuccix is the first commercially available FDA-approved product to enable wide accessibility to 68Ga-based PSMA-PET imaging for physicians and eligible patients across the United States. Illuccix can be prepared with 68Ga via either GE's FASTlab cyclotrons or in nuclear pharmacies and healthcare centers across the country using Eckert & Ziegler's GalliaPharm generator or IRE ELIT's Galli Eo generator. This optionality along with a four-hour shelf life after radiolabeling with 68Ga, enables Illuccix to flexibly extend the reach of advanced PSMA-PET imaging to patients across the country.
"This product offers a level of flexibility and accessibility to healthcare professionals we really haven't seen before in this class of products and may help us provide better patient experiences as a result," said Dr. Sartor.
With a distribution network encompassing more than 140 nuclear pharmacies through its agreements with Cardinal Health and PharmaLogic, Telix will be able to provide Illuccix to more than 85% of eligible PET imaging sites throughout the United States.
"This heralds a new era of patient and physician access to gallium-based PSMA-PET imaging and marks an important new stage for Telix as we bring our first commercial product to market in the United States," said Dr. Christian Behrenbruch, Managing Director and CEO at Telix. "Improved imaging can provide physicians with the insights to determine the most appropriate treatment pathway and give patients in the US access to a specific and sensitive imaging tool for the detection of prostate cancer throughout the body."
Back To Top
---
FDA Approves Telix's PSMA PET Imaging Agent. Appl Rad Oncol.
By
News Release
|
December 20, 2021
About the Author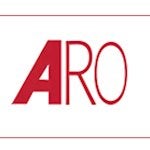 News Release