Accuray, Limbus AI Partner on Automated Contouring for Adaptive Radiotherapy
By News Release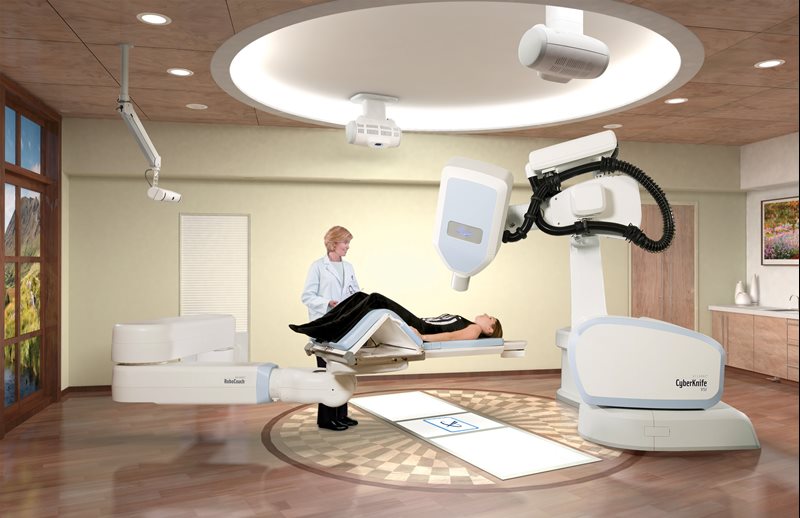 Accuray and Limbus AI, Inc. announced a partnership that will leverage Limbus' works-in-progress artificial intelligence (AI)-driven autocontouring algorithms to augment Accuray's adaptive radiotherapy capabilities. The integrated offering, expected to become available in 2023, will enable automated contouring to further streamline the treatment planning process.
Changes in tumor size, shape and location, or in the position of organs and other healthy tissue due to weight gain or loss during the course of radiation therapy, may require adaptation of the treatment plan to ensure the radiation dose remains targeted on the tumor while avoiding nearby sensitive organs. Modifications to plans as part of the adaptive workflow, however, can be prohibitively time consuming and labor intensive. Contouring – defining the border of the tumor and organs at risk – is one of the most critical steps in the planning process and accounts for a significant proportion of both the personnel and time involved in plan adaptation.
Automating the contouring portion of the overall planning process opens the door to practical adaptive plan modification, when warranted, for any patient undergoing treatment, without overwhelming already stretched clinical staff. High-quality automation tools such as the one developed by Limbus AI for contouring also make it easier for medical care teams to ensure consistency in the plans created.
"Accuray is focused on improving the care of patients undergoing radiation therapy. Providing practical adaptive solutions for clinics of any size, in any location, is one approach and the software offered by Limbus AI will play a big role in making this goal a reality," said Joshua H. Levine, chief executive officer of Accuray. "The partnership with Limbus represents another step forward for Accuray in the development of innovative artificial intelligence (AI)-driven solutions that meet the needs of providers and enables them to deliver personalized patient care, such as with our Synchrony AI-driven real-time target tracking with dynamic delivery technology, on both the Radixact and CyberKnife Systems."
"We're thrilled to be working closely with the Accuray team to bring our AI models directly to the treatment machine, where accuracy and efficiency are critical to providing the best patient care. Both companies are focused on providing the best tools to clinicians to enhance radiotherapy treatment delivery," said Dr Joshua Giambattista, CEO and Medical Director of Limbus AI. "We are confident that our AI models will continue to set the standard for automatic contouring for all treatment plans, including those used in adaptive therapy. This technology will improve efficiency for clinicians, enabling optimal treatment planning in a shorter period of time. These advances will expand utilization of treatment machines so more patients can receive state of the art care."
Back To Top
---
Accuray, Limbus AI Partner on Automated Contouring for Adaptive Radiotherapy. Appl Rad Oncol.
By
News Release
|
June 10, 2022
About the Author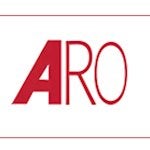 News Release