UCLA Health to Open Theranostics Center
By News Release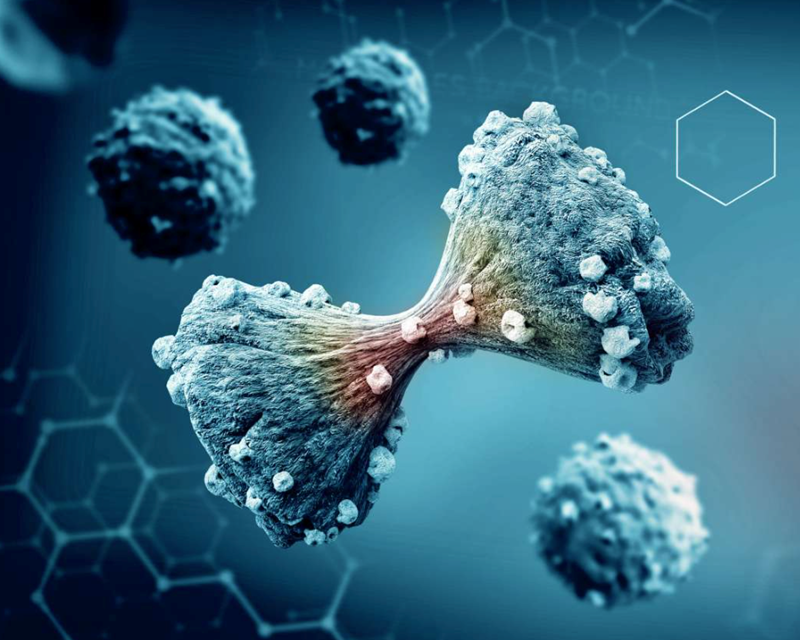 UCLA Health, one of the first sites in the United States to participate in a phase II clinical trial to test the safety and efficacy of the Lutetium177-PSMA radionuclide therapy, is set to open its first Outpatient Theranostics Center this year. The center is the outcome of clinical and research faculty work led by Jeremie Calais, MD, MSc and Martin Allen-Auerbach, MD, a clinical professor of Molecular and Medical Pharmacology, as well as colleagues in urology, radiation oncology, radiology, and oncology, among others.
The 3,000-square-foot facility, which will be housed on the seventh floor of the 100 Medical Plaza building on UCLA Health's Westwood campus, will include eight infusion chairs and have the capacity to deliver 80 transfusions to patients per week, or 4,000 treatment cycles per year.
Four nurses, three nuclear medicine technologists, two radiation safety specialists, and nine physicians will be dedicated to the center, which will treat patients with advanced prostate cancer, neuroendocrine tumors and thyroid cancer.
"Drugs that are radioactive cannot be administered in a large volume in a typical outpatient medical center. To handle more patients and radiopharmaceutical management, we needed a facility like this," Dr Calais says. "This will be one of the largest centers of its kind in the US — it's exciting to be on the forefront of theranostics."
The center is funded by the Ronald Reagan Medical Center, with support from the David Geffen School of Medicine and the UCLA Jonsson Comprehensive Cancer Center. It is expected to open this summer.
Back To Top
---
UCLA Health to Open Theranostics Center. Appl Rad Oncol.
By
News Release
|
May 22, 2023
About the Author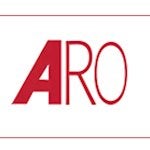 News Release