Varian Halcyon 2.0 earns China NMPA approval
By News Release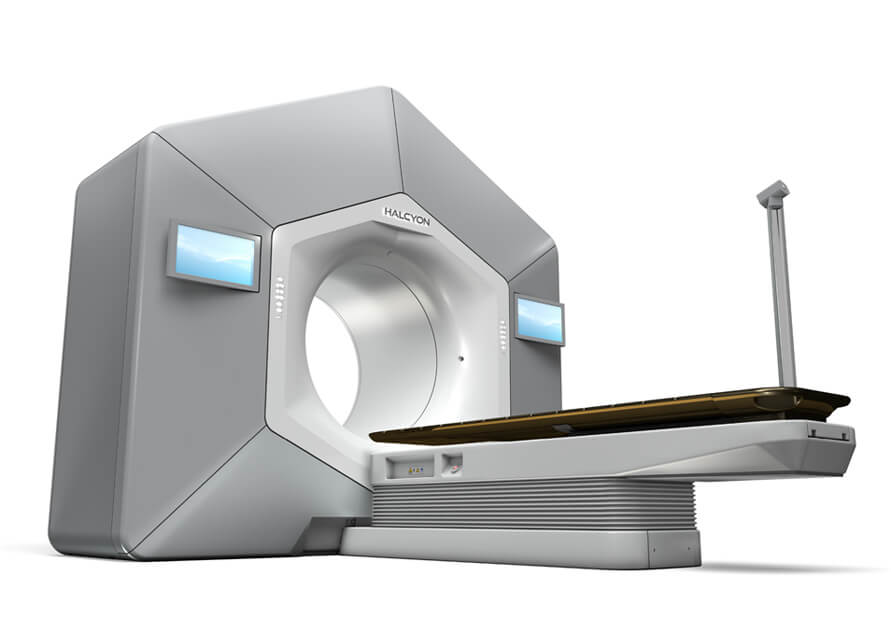 Varian has announced that its Halcyon 2.0 treatment system has been approved by the China National Medical Products Administration (NMPA), which allows the company to market this cancer treatment system in China. This system incorporates new imaging technologies, such as kV Cone-beam CT (CBCT) and Iterative CBCT, to expand its capabilities and ability to deliver high quality cancer care globally. This approval further expands the global availability of Halcyon and access to high-quality, cost-effective cancer treatments.
As an advanced cancer treatment system with a human-centered and user-friendly design, Halcyon is engineered to revolutionize clinical workflow, accelerate installation timeframes, expedite commissioning, simplify training, and automate treatment. The system is well suited to treat a majority of cancer patients, offering advanced treatments for lung, prostate, breast, head & neck, and many other forms of cancer.
Halcyon 2.0 features kV CBCT and Iterative CBCT imaging for better soft tissue definition. The system is capable of kV CBCT images in approximately 15 seconds. This enhanced imaging capability helps ensure proper patient positioning while also accelerating the treatment workflow.
Halcyon is supported by Varian's Eclipse™ treatment planning system. This software creates an optimized radiotherapy treatment plan based on a physician's dose instructions and information about the size, shape, and location of the tumor to be treated with radiation. The Eclipse software incorporates unique features such as RapidPlan™ knowledge-based planning, multi-criteria optimization (MCO), and Graphics Processing Unit (GPUs) support, which are all designed to enable clinics to efficiently create the highest quality plans.
"We are very excited to receive this approval and make Halcyon 2.0 available to clinicians in China," said Chris Toth, president Varian Oncology Systems. "The original Halcyon system has already been well received in the country and has allowed clinicians to treat thousands of patients. These new imaging capabilities will play an important role in further accelerating the patient workflow and proving the opportunity to treat more patients."
For more information on Halcyon, visit www.varian.com/halcyon.
Back To Top
---
Varian Halcyon 2.0 earns China NMPA approval. Appl Rad Oncol.
By
News Release
|
March 16, 2020
About the Author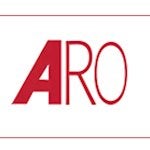 News Release