Varian earns "Best After-Sales Service Performance Award for Radiotherapy Products" in China
By News Release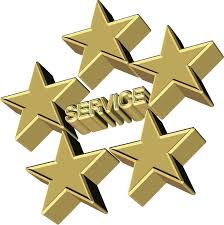 Varian has received the "Best After-Sales Service Performance Award for Radiotherapy Products" in the annual Chinese Medical Devices Industry Data and After-Sales Service Survey.
The survey, conducted annually for the last eight years, is organized by China Medical Equipment magazine, published by People's Medical Publishing House Co., Ltd., Health News, as well as several industry associations including the Medical Engineering Branch of the Chinese Medical Association and the Clinical Engineering Branch of the Chinese Medical Doctors Association. It is one of the most influential medical industry performance evaluations conducted in China.
In 2017, the survey included respondents from 34 provinces and 1,700 hospitals. More than 10,000 clinical engineering professionals across China responded to the survey, which covered equipment quality, maintenance quality, price, training, efficiency, and service attitude. Various brands of medical equipment were ranked according to after-sales service indicators such as market share, user satisfaction, recommendation preference, core competitiveness, and a six-dimensional comprehensive satisfaction score.
The goal of the survey organizers was to understand and evaluate customer satisfaction with the after-sales service provided by medical technology manufacturers, and to provide those companies with information that can help them standardize and improve the quality of their after-sales service programs. In the area of radiotherapy technology, Varian was ranked No. 1 in after-sales service efficiency, after-sales service attitude, and product quality.
"We are very pleased that Varian's products and after-sales services received this award and are thankful to our customers in China for the recognition," said Dr. Zhang Xiao, Varian's vice president and managing director of the Greater China region. "This award will also encourage us to continue innovating to provide clinicians and patients in China with superior and efficient services."
Back To Top
---
Varian earns "Best After-Sales Service Performance Award for Radiotherapy Products" in China. Appl Rad Oncol.
By
News Release
|
April 18, 2018
About the Author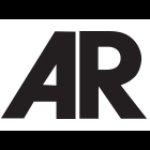 News Release