University of Utah chooses Mevion to provide compact single-room proton therapy system
By News Release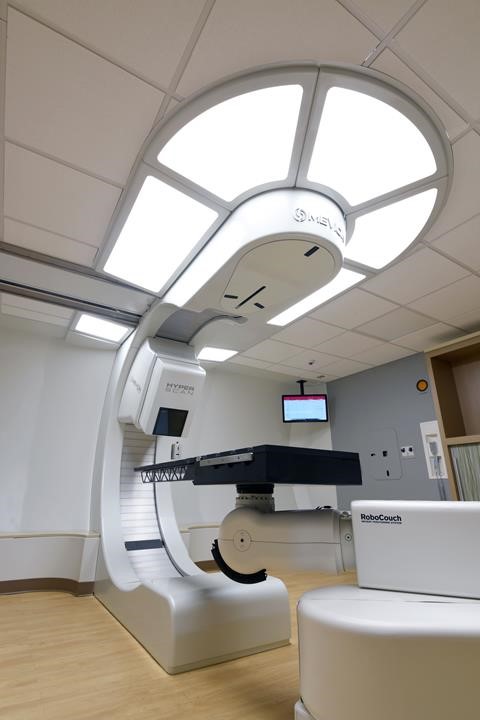 Mevion Medical System has signed a contract with Huntsman Cancer Institute (HCI) at the University of Utah (U of U) for the purchase of a MEVION S250i Proton Therapy System with HYPERSCAN Pencil Beam Scanning (PBS) technology.
"The proton therapy center at HCI will bring yet another unique, technically advanced radiation oncology solution to HCI and the patients our cancer experts serve in the Mountain West," said Dennis Shrieve, MD, PhD, radiation oncologist at HCI and professor and chair of radiation oncology at the U of U.
Proton therapy is a precise form of radiation therapy that can reduce the amount of unnecessary radiation exposure to healthy tissue. This benefit has the potential to reduce side effects, escalate dose, and lessen the risk of secondary malignancies, which can be particularly important in pediatric cases.
However, the size and cost of older proton technologies has been a major impediment to the adoption of proton therapy. Mevion has taken a different approach to the design of proton therapy systems, which overcomes the practical challenges of earlier technology and results in a much more compact, affordable solution.
"At HCI we have been closely following the evolution of proton technology for over a decade," said Bill Salter, PhD, director of radiation oncology at HCI and professor and chief of the division of medical physics at the U of U. "Proton therapy has benefitted from significant recent technological advances and it is an exciting time to add this to our array of radiation therapy technology and expertise at our cancer center," said Salter.
­
The system at HCI will be equipped with Mevion's HYPERSCAN Pencil Beam Scanning delivery system. This technology improves on older scanning technologies particularly due to Mevion's Adaptive Aperture, a novel proton multi-leaf collimator (pMLC), which gives clinicians the most conformal treatments.
"Mevion is proud to partner with the prestigious Huntsman Cancer Institute to open the first proton therapy center in Utah," said Tina Yu, Ph.D., chief executive officer of Mevion Medical Systems. "Our mission is to make proton therapy accessible to all cancer patients, so we are excited that patients and their families in Utah and the surrounding Mountain West region will no longer be forced to travel long distances in order to receive this advanced treatment."
The proton therapy center at HCI is scheduled to open to patients in late 2020.
Uptick in Global Adoption
In addition to Huntsman Cancer Institute, the MEVION S250i system continues to be the system of choice for leading cancer centers. Two more HYPERSCAN centers are in the final stages of installation and will be treating patients by the end of 2018. An additional two centers are in the construction planning phase, both of which are instances of existing sites adding a second Mevion system after the successful ramp up of their first system.
Mevion will feature the compact MEVION S250i Proton Therapy System with HYPERSCAN Pencil Beam Scanning at the 60th Annual Meeting of the American Society for Radiation Oncology (ASTRO) in San Antonio, Tx, October 21st to 23rd, booth 2844.
Back To Top
---
University of Utah chooses Mevion to provide compact single-room proton therapy system. Appl Rad Oncol.
By
News Release
|
October 01, 2018
About the Author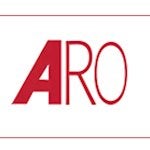 News Release