UCSF expands with RayStation at Mission Bay
By News Release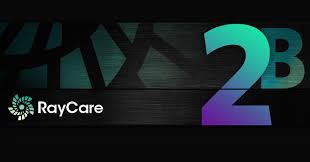 The University of California, San Francisco (UCSF), has added RayStation-licenses for expansion at UCSF Medical Center at Mission Bay, California. These licenses add to the existing wide area network infrastructure, as a new facility that will open in 2019, will use RayStation for treatment planning.
This is the third UCSF facility to use RayStation, in addition to the existing centers at UCSF Medical Center at Mount Zion and UCSF Helen Diller Medical Center at Parnassus Heights in San Francisco. Their vision is "Three campuses with one mission"– which will be put into practice by utilizing advanced technologies such as adaptive therapy, advanced automatic planning tools such as Plan Explorer, Fallback Planning and Autobreast planning.
Johan Löf, CEO of RaySearch, says: "UCSF has been a very important partner for us, both for RayStation as well as for RayCare*, our new oncology information system. We are excited to continue our collaboration and give them the best support as they introduce new centers and modalities in the San Francisco area."
The order was received and mainly generated license revenues in Q3, 2018
About UCSF
UCSF Health is recognized worldwide for its highly innovative patient care, reflecting the latest medical knowledge, advanced technologies and pioneering research. It includes the flagship UCSF Medical Center, which is ranked among the top five hospitals nationwide, as well as UCSF Benioff Children's Hospitals, with campuses in San Francisco and Oakland, Langley Porter Psychiatric Hospital and Clinics, UCSF Benioff Children's Physicians and the UCSF Faculty Practice. These hospitals serve as the academic medical center of the University of California, San Francisco, which is world-renowned for its graduate-level health sciences education and biomedical research. UCSF Health has affiliations with hospitals and health organizations throughout the Bay Area.
Back To Top
---
UCSF expands with RayStation at Mission Bay. Appl Rad Oncol.
By
News Release
|
October 30, 2018
About the Author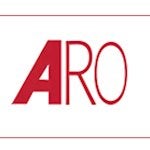 News Release