Serbia centers standardize on Varian solution for cancer treatment planning
By News Release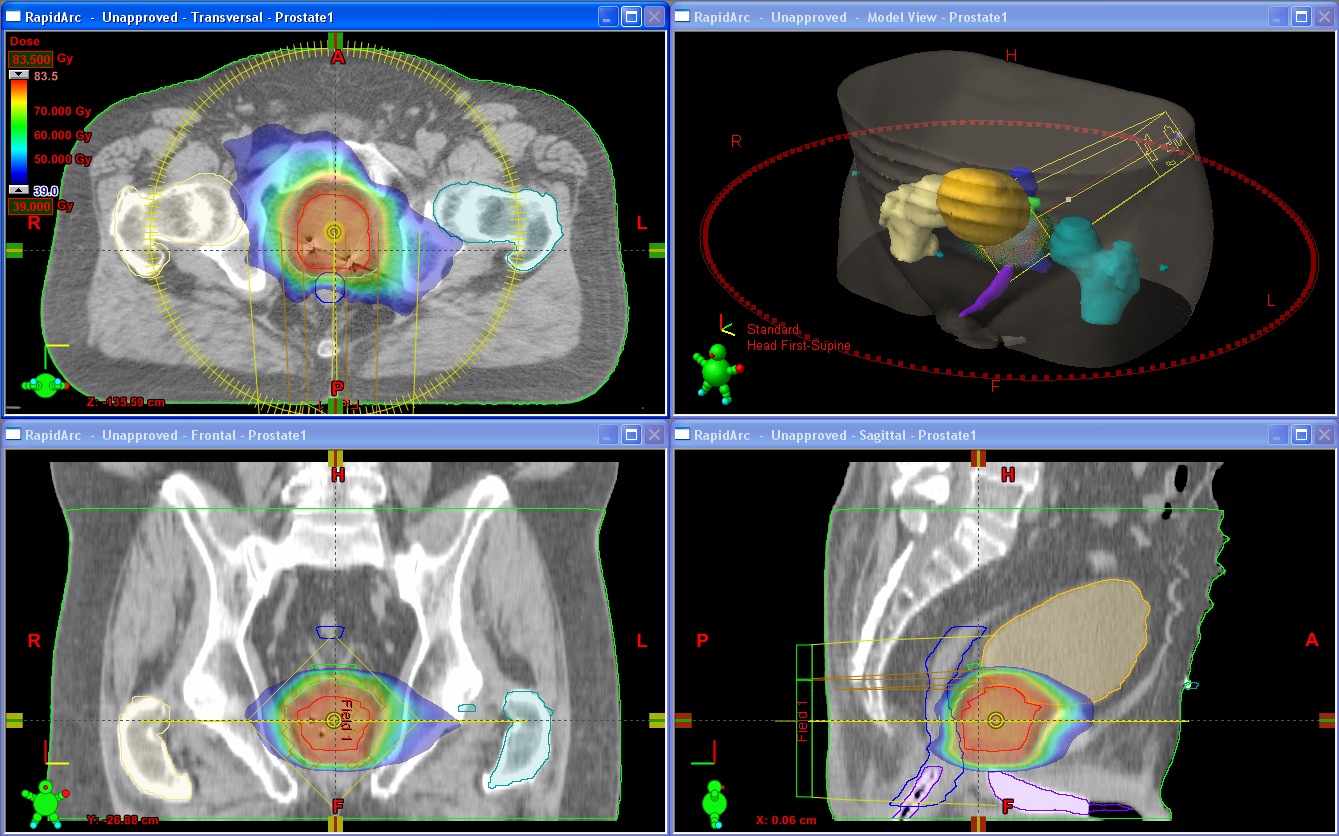 Following a public competitive review process, Varian was selected to supply its Eclipse™ treatment planning software and ARIA®oncology information system to three radiotherapy centers in Serbia. The Varian solution will be replacing competitive solutions at the Institute for Oncology and Radiology of Serbia – Belgrade(IORS), the Clinical Center Niš - Niš, and the Clinical Center Kragujevac - Kragujevac.
Eclipse software creates an optimized radiotherapy treatment plan based on a physician's prescription, and information about the size, shape, and location of the tumor to be treated with radiation. The Eclipse software incorporates unique features such as RapidPlan knowledge-based planning, and multi-criteria optimization (MCO). RapidPlan is designed to simplify and accelerate the planning process for sophisticated cancer treatments like stereotactic radiosurgery (SRS), stereotactic body radiotherapy (SBRT), intensity-modulated radiotherapy (IMRT), and RapidArc®radiotherapy. MCO allows clinicians to explore what happens when different clinical criteria are varied, such as the degree to which particular organs are spared versus coverage of the targeted tumor.
ARIA is a comprehensive electronic medical record and image management system that aggregates patient data into an organized, oncology-specific medical chart with functional components for managing clinical, administrative and financial operations for medical, radiation and surgical oncology.
"Our goal was to replace the existing and outdated systems with a modern oncology information system and treatment planning system," said Professor Dr. Vesna Plesinac-Karapandzic, director of IORS Radiation Therapy Department. "The systems need to be able to integrate various accelerators in our radiation therapy department, connect seamlessly with our health information system, offer state-of-the-art features, and keep all relevant patient and treatment data in a single database."
"We are honored to have been selected by these centers for this integrated software solution," said Jean-Luc Devleeschauwer, president, Varian Oncology Systems EMEIA. "We look forward to collaborating with these centers on the installation of the Varian solutions and elevating the level of care in the region.
Back To Top
---
Serbia centers standardize on Varian solution for cancer treatment planning. Appl Rad Oncol.
By
News Release
|
July 31, 2019
About the Author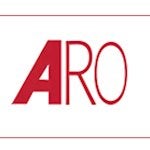 News Release