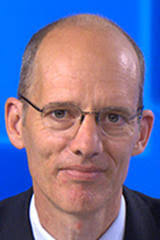 Radiation therapy added to treatment regimens of men with low burdens of metastatic cancer will help improve their survival, according to findings of a 2,000-plus participant, phase 3 clinical trial published in the December 1 issue of The Lancet.1 This finding has practice-changing significance.
The Systemic Therapy in Advancing or Metastatic Prostate cancer: Evaluation of Drug Efficacy (STAMPEDE) randomized controlled trial compared overall survival of men with newly diagnosed metastatic prostate cancer who received either standard-of-care androgen deprivation therapy (ADT) treatment or ADT and external-beam radiation therapy (EBRT) treatment. Secondary outcomes that were evaluated included failure-free, progression-free, metastatic progression-free, prostate-cancer-specific and symptomatic local event-free survival. None of the men had previously undergone any treatment to their primary tumor.
The matched study groups included 1,032 patients allocated to the radiation therapy group and 1,029 to the control group. They were enrolled by 117 hospitals in Switzerland and the United Kingdom, receiving treatment between 2013 and 2016. The men ranged in age from 37 to 87 years, with a median amount of prostate-specific antigen (PSA) of 97 ng. Trial protocol included frequent follow-ups in the first 24 months following treatment, and regularly thereafter until death.
The metastatic burden was classified according to the definition used in the CHAARTED (ChemoHormonal Therapy Versus Androgen Ablation Randomized Trial for Extensive Disease in Prostate Cancer) study: High metastatic burden was defined as 4 or more bone metastases with 1 or more outside the vertebral bodies or pelvis, or visceral metastases, or both; all other assessable patients were considered to have low metastatic burden. In this study, 54% of participants had a high metastatic burden and 40% a low burden. The overwhelming majority of patients (89%) had bone metastases, followed by metastases in distant lymph nodes (29%), the lung (4-5%), and the liver (2%).
Principal investigator Christopher C. Parker, MD, (pictured above) a consultant clinical oncologist at Royal Marsden Hospital in London, and co-investigators reported that after a 37-month median follow-up, 391 patients, or 38%, receiving standard-of-care treatment had died from any cause compared to 36% who had also received radiation therapy. He explained to Applied Radiation Oncology that "death from any cause was purposefully selected because it is a more robust endpoint than cause-specific survival that allows for the possibility of misclassification of cause of death and for the possibility of treatment-related deaths." In this trial, almost all deaths (84%) were attributed to prostate cancer.
"There was no survival benefit by adding radiation therapy treatment in the overall trial population," said Dr. Parker. This was also true for patients with a high metastatic burden, with a 44% death rate for patients in the control group and 46% for patients in the radiation therapy group. But for patients with a low metastatic burden, the death rate was significantly higher for the control group, at 28% compared to 22% for the radiation therapy group. The survival rate for the radiation group was 81% compared to 73% for the control group three years following treatment.
The researchers reported that adding radiation therapy also improved failure-free survival overall. Median failure-free survival for the radiation therapy group was 17 months compared to 13 months for the control group, and 3-year failure-free survival was 32% compared to 23%.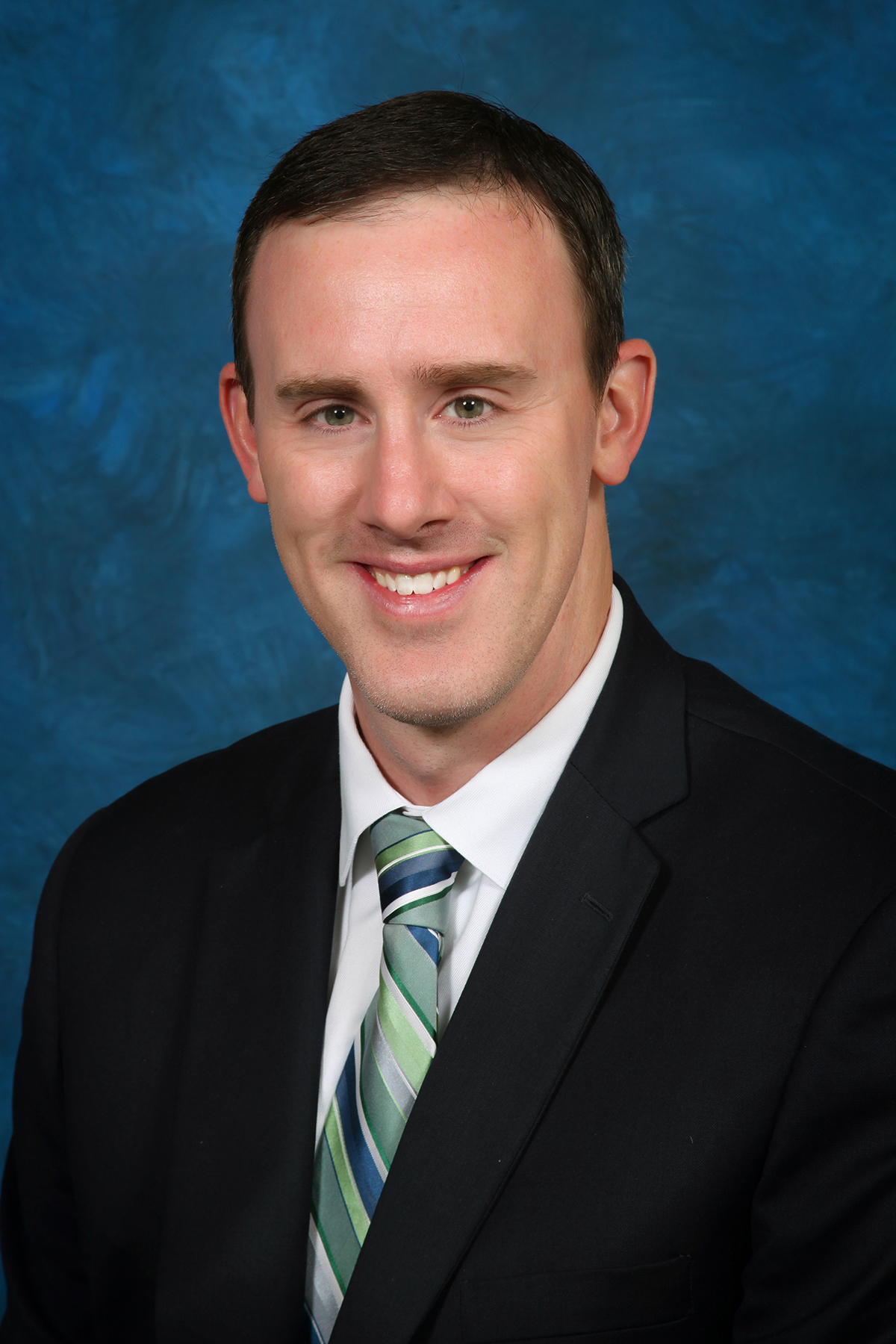 Radiation oncologists at the University of Colorado School of Medicine in Aurora currently offer radiation therapy to patients with metastatic prostate cancer and low metastatic disease burden. "The decision to do this follows a consensus opinion conference on this topic held at the UC Health Anschutz Cancer Pavilion," said Thomas J. Pugh, MD, (pictured right) vice chair, associate professor of radiation oncology, and the director of genitourinary cancer clinical services and research. "Participants in the multidisciplinary conference included radiation oncologists, medical oncologists, and urologic oncologists. I personally believe the current body of evidence supports offering radiation therapy to men with metastatic prostate cancer and low-metastatic disease burden as a standard component of treatment."
"There remain unanswered questions regarding the role of prostate-directed therapy in men with metastatic prostate cancer, so we encourage our patients to participate in an ongoing multicenter phase III clinical trial (NCT03678025) sponsored by the National Cancer Institute that began to recruit patients in September. This trial is assessing the effect of contemporary systemic therapy with or without prostate-directed treatment, either surgery or radiation therapy," Dr. Pugh said in an interview with Applied Radiation Oncology.
"The STAMPEDE clinical trial provides level 1 evidence demonstrating improved overall survival with the addition of prostate radiotherapy to best systemic therapy in M1 patients with low metastatic burden," he commented. "This benefit is highly consistent with the preceding hypothesis-generating data."
Because treatment for metastatic prostate cancer continues to evolve and improve, the researchers of the STAMPEDE clinical trial view their study as a point of reference for continuing research. "The addition of radiation therapy as a component of treatment for men with a low burden of metastatic prostate cancer is standard practice at the Royal Marsden and at other participating hospitals," said Dr. Parker. "Our next research is to test whether the addition of metastasis-directed stereotactic body radiation therapy (SBRT) to patients with oligometastatic prostate cancer will further improve survival."
In a related commentary in The Lancet, R. Jeffrey Karnes, MD, and colleagues at Mayo Clinic Rochester's urology department, wrote that the STAMPEDE clinical trial helps build a case for local radiation therapy in selected men with newly diagnosed oligometastatic prostate cancer and they recommend its use.2 They also recommend that additional clinical trials be initiated to determine the metastatic volume threshold above which patients may not benefit from radiation therapy as well as dose-optimization studies to establish "a balance between local and oncological control and quality of life in the metastatic setting."
REFERENCES
Boeri L, Sharma V, Karnes RJ. Radiotherapy for newly diagnosed oligometastatic prostate cancer. 2018;392(10162):2327-2328.
Parker CC, James ND, Brawley CD, et al. Radiotherapy to the primary tumour for newly diagnosed, metastatic prostate cancer (STAMPEDE): a randomised controlled phase 3 trial. 2018;392(10162):2353-2366.
Back To Top