Oklahoma Proton Center to install RayStation treatment planning system
By News Release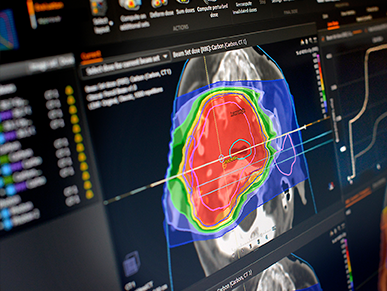 RayStation has been chosen as the treatment planning system by The Oklahoma Proton Center. The center was established in 2009 and had until recently been owned and operated by ProCure. Following an acquisition of the clinic by Allied Health Management (AHM), the new management team has selected RayStation for its treatment planning.
The order contains the high-end technologies used in advanced proton therapy treatment planning, such as pencil-beam scanning, automatic planning tools, deformable registration, dose tracking, adaptive therapy and photon planning tools for comparative planning.
David Raubach, Chief Development Officer of AHM, says: "RaySearch is well known in the world of proton therapy, and we have worked with them in other proton facilities. We are pleased to provide their technologies at The Oklahoma Proton Center. We believe that their advanced software will help us ensure the highest level of care, and we look forward to working together with RaySearch to implement things like pencil-beam scanning and adaptive therapy."
Dr. Mark Storey, radiation oncologist, says: "I'm very excited to be partnering with RaySearch to bring RayStation treatment planning software to The Oklahoma Proton Center. This partnership with the leader in proton therapy planning software, along with our current equipment upgrades and strong partnership with IBA, will allow us to continue The Oklahoma Proton Center's tradition of leadership and clinical innovation in the field of proton therapy."
Johan Löf, CEO, RaySearch, says: "We are pleased to meet the needs of another high-quality proton center in the US, and I'm especially pleased that we were chosen by clinicians who have worked with RayStation before. It is gratifying to be chosen by partners who know that we can provide excellent service and cutting-edge technologies in a very competitive environment. I look forward to our collaboration with the center."
The total order value is about USD 800 000 and the majority will be recognized as revenue within Q1 2019.
Back To Top
---
Oklahoma Proton Center to install RayStation treatment planning system. Appl Rad Oncol.
By
News Release
|
March 05, 2019
About the Author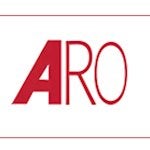 News Release