IBA to develop scanned proton arc therapy with Beaumont Hospital; IBA, Elekta enter MOU for software development
By News Release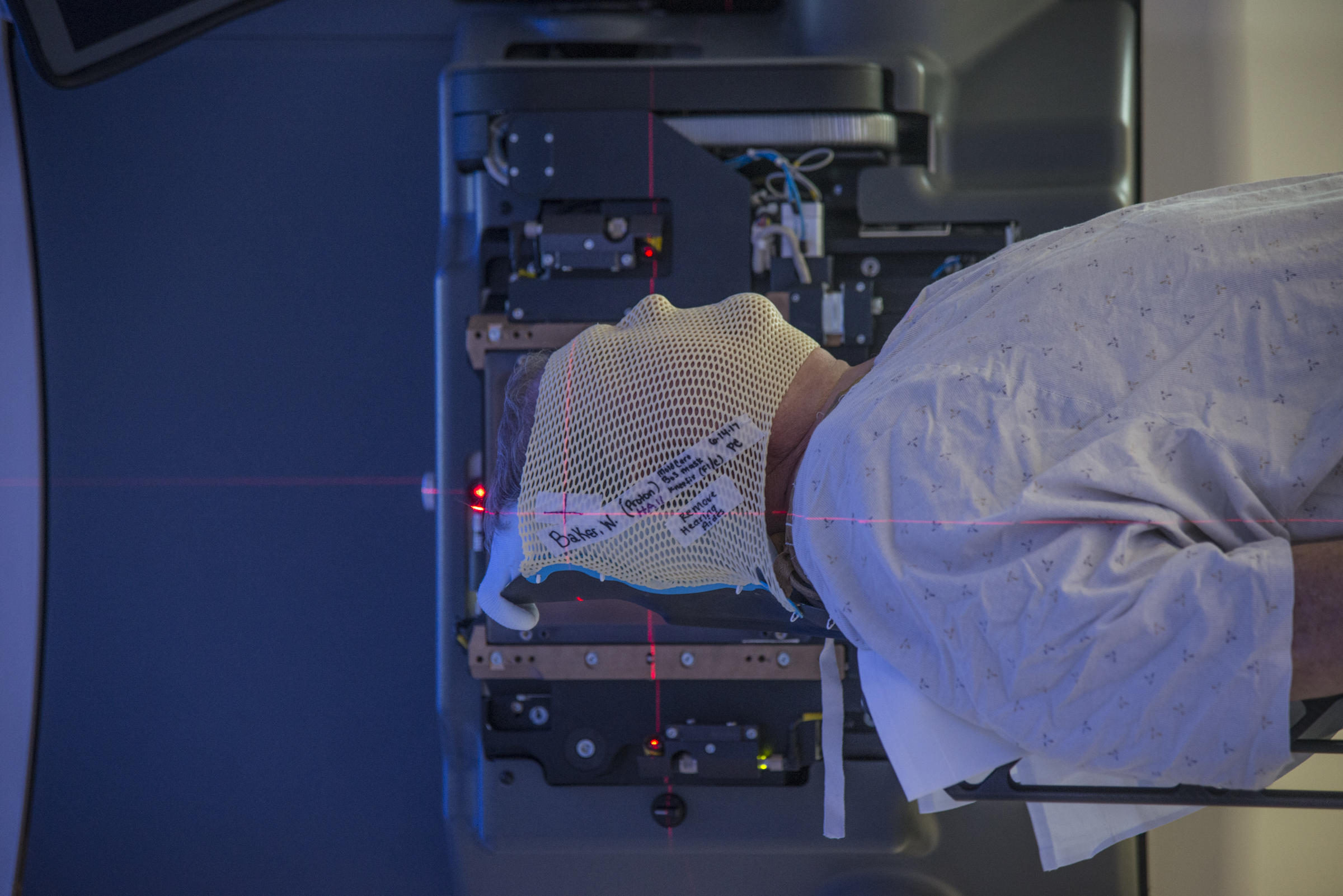 IBA (Ion Beam Applications SA), has announced a research agreement with Beaumont's Proton Therapy Center to develop the next generation proton therapy delivery technique called scanned proton arc therapy (SPArc). Proton arc therapy has the possibility to further improve treatment by enhancing the dose conformity at the tumor level while reducing the total dose received by the patient. By better shaping the tumor dose it can further reduce dose to critical organs. In addition, the arc therapy technique increases the robustness of the treatment plan, and may further improve the adoption of dose escalation and hypofractionation. This agreement is the first step in a long-standing partnership started several years ago.
Craig Stevens, M.D., Ph.D., Chairman, Radiation Oncology, Beaumont Health, commented: "Proton arc therapy has been contemplated for some time, and recent improvements in beam quality and delivery are enabling us to develop this clinically viable product. Proton SPArc therapy should allow us to improve dose conformity at the tumor, while further reducing dose to surrounding healthy tissue without the need for cumbersome and expensive beam shaping systems."
Nicolas Bronchart, Executive Vice President, Research & Development Proton Therapy, added: "The initial development will take place on our compact IMPT system, the ProteusONE, but IBA's strategy has always been to offer break-through advancements to our entire product line. IBA's proton therapy systems are built on the most versatile platform allowing for future upgrades and making IBA a future proof choice."
IBA and Elekta enter an MOU for Software Development, Joint Portfolio
IBA and Elekta announced have entered a Memorandum of Understanding (MOU) to work closely together in software development as well as in the sales and marketing of each other's products. The companies intend to co-invest in developing new functionality for proton therapy treatment in Elekta's Monaco treatment planning system and MOSAIQ oncology information system. The purpose is to offer a more seamless experience for comprehensive radiotherapy departments and further improve patient care.
In addition to the software development collaboration, both companies expect to offer a joint portfolio of radiation therapy solutions and co-market each other's products, based on a shared vision of integration and adaptive radiation therapy.
Back To Top
---
IBA to develop scanned proton arc therapy with Beaumont Hospital; IBA, Elekta enter MOU for software development . Appl Rad Oncol.
By
News Release
|
October 25, 2017
About the Author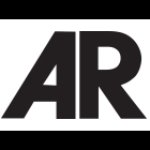 News Release