Cyberknife treatment planning up to 40% faster
By News Release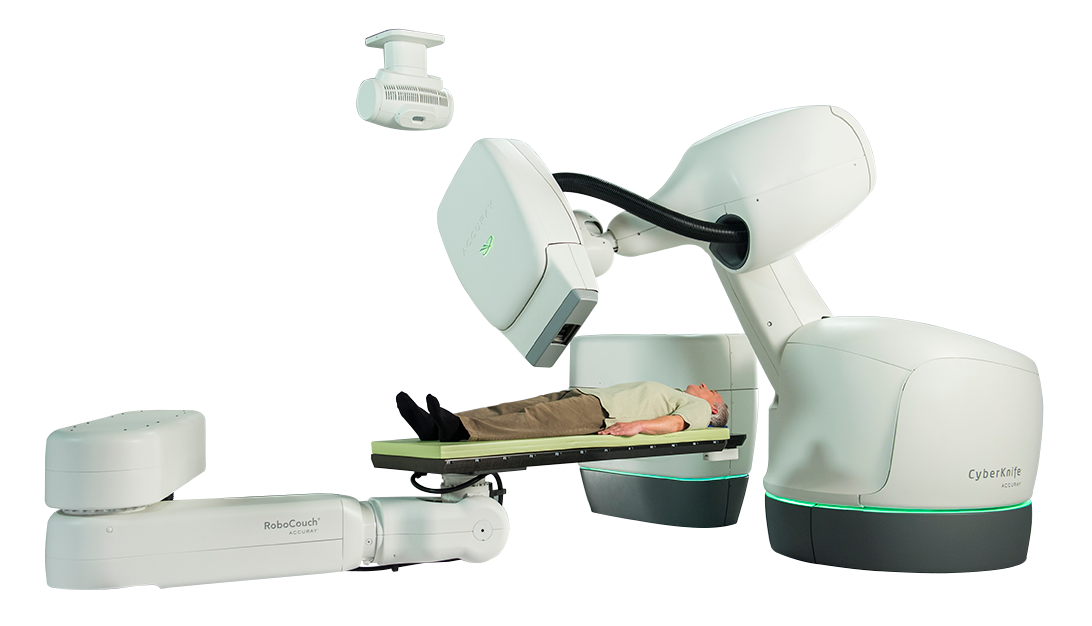 Accuray Incorporated has announced that the CyberKnife System with the new Accuray Precision Treatment Planning System (TPS) enables clinicians to reduce treatment times, while advanced TPS features enhance workflow efficiencies. Clinicians representing hospitals from around the world have reported a reduction in treatment planning time up to 40% compared to MultiPlan Treatment Planning System (TPS), the current CyberKnife TPS.
The Accuray Precision TPS is a powerful, full-featured treatment planning system fully integrated with the CyberKnife System, enabling clinicians to efficiently generate high quality radiation therapy treatment plans for all stereotactic radiosurgery (SRS) and stereotactic body radiation therapy (SBRT) cases. With the new TPS, treatment planning is faster and easier to perform, without sacrificing the precision and accuracy in radiation dose delivery clinicians have come to expect.
Early adopters of the CyberKnife software upgrade and Accuray Precision TPS successfully validated a variety of product features which streamline clinicians' workflow and improve operational efficiency:
Faster treatment and improved ease of use
Simplified workflows, automated contouring and plan automation tools support highly efficient plan generation for even the most complex clinical cases
Customers noted:

"Speed improvements are noticeable"
"The planning process is more streamlined"
"Summation and plan comparison in Precision is quicker and easier than before –– everything is faster"

A 60% decrease in time to perform several key functions of the treatment planning process, such as dose calculations, compared to the legacy MultiPlan planning system, was experienced by one customer
Enhanced precision and improved treatment times
The Accuray Precision TPS introduces

Monte Carlo

dose calculation for the CyberKnife System with InCise Multileaf Collimator (MLC), enabling clinicians to more accurately calculate dose for tumors located in tissues with varying densities including the lung, abdomen and near the sinuses
An additional benefit is the reduction in treatment times resulting from the use of

Monte Carlo

with the InCise MLC

A 33% reduction in treatment time with the MLC versus a fixed collimator was noted by one customer
More accurate planning for retreatments
Approximately 25 percent of patients will require retreatment with radiation therapy*
The PreciseRTX Retreatment software, available with the Accuray Precision™ TPS, makes retreatment planning more precise and efficient in those cases where, unfortunately, cancer has recurred and re-irradiation is necessary

Customers found PreciseRTX useful to their workflow. In fact, one customer mentioned, "We used it several times since the upgrade and it has helped us to create more accurate retreatment plans"
Quotes
Professor Eric Deutsch, Chair of the Radiation Therapy Department, Institut Gustave Roussy Paris, France: "We upgraded our CyberKnife® M6™ System because we wanted to confidently provide precise, accurate doses of radiation to more patients each day. With the new CyberKnife treatment delivery software upgrade and Accuray Precision TPS we are delivering on this goal. We have reduced the time we spend creating treatment plans and overall treatment times, while maintaining the plans' quality. As an example, when we've used the Monte Carlo with the InCise MLC for lung treatments we've decreased treatment times by about 40% without sacrificing outcomes."
Geoff Heyes, PhD, Principal Clinical Scientist, Queen Elizabeth Hospital Birmingham, United Kingdom: "We have a large radiation oncology department and count on the CyberKnife System to provide precise radiation treatments for a range of cases including intracranial, lung, prostate and spine. When we learned that the Accuray Precision TPS would be available for this System, we hoped that it would make a great product even better. We've found that since installing the Accuray Precision software we've seen a planning speed increase of approximately 30%, thereby reducing the time taken to plan compared to when we used the MultiPlan TPS."
Lionel Hadjadjeba, MD, Senior Vice President and Chief Commercial Officer at Accuray: "The release of the new upgrade reinforces our commitment to provide customers with the ability to more efficiently create high-quality treatment plans, which easily integrate into their department's workflow, while at the same time, decrease treatment times. With the introduction of Monte Carlo dose calculation for the CyberKnife System's InCise MLC, clinicians will have the state-of-the-art technology they need to deliver high-dose SRS and SBRT treatments, personalized for every patient."
Back To Top
---
Cyberknife treatment planning up to 40% faster. Appl Rad Oncol.
By
News Release
|
October 27, 2017
About the Author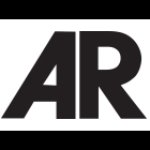 News Release