Cianna debuts program to support 'moving beyond wires' for breast tumor localization
By News Release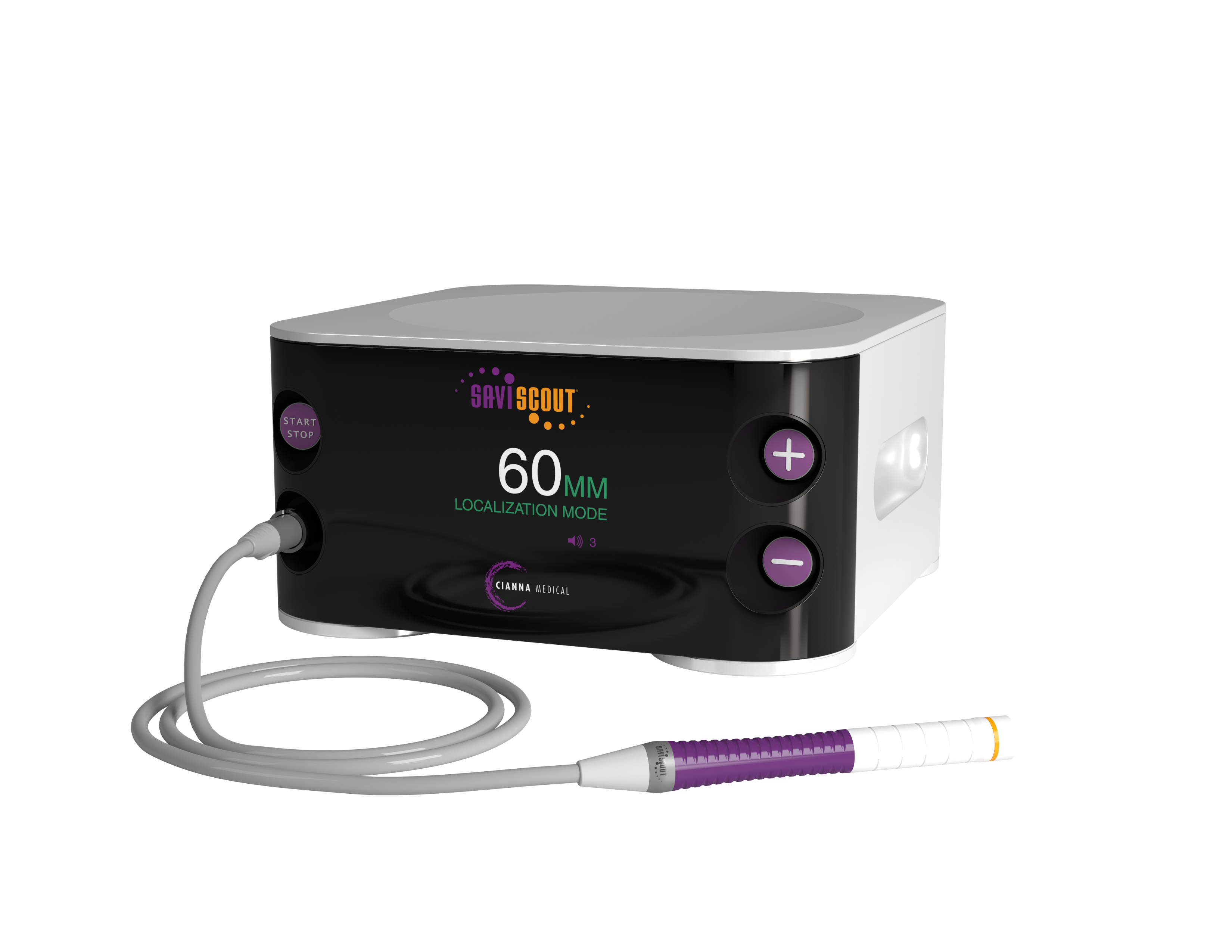 Cianna Medical, Inc., a provider of wire-free breast localization, has launched SCOUTCare, a comprehensive training, certification and communications program designed to support facilities in their adoption of the SAVI SCOUT Radar Breast Localization system (pictured left) for wire-free breast tumor localization. The company introduced the program at the 2017 San Antonio Breast Cancer Symposium, December 5-9, in San Antonio, Texas.
The SCOUTCare program is designed to support a facility's mission of "moving beyond wires" through the adoption of the SCOUT system to help reduce operating room costs, improve operational efficiency and reduce stress for women. SCOUTCare provides multi-modality training for radiologists, surgeons and allied health professionals, including customized implementation planning, certification of clinical team and facility, coding and reimbursement guidance as well as a patient assistance program. The program also shares best practices from hospitals across the country that have successfully implanted their wire-free program.
"We are committed to assisting healthcare professionals in implementing a wire-free localization program. SCOUTCare, along with the SCOUT system, is just another way we're helping to ease the burden of breast cancer for women and their families," said Jill Anderson, president and CEO of Cianna Medical. "With SCOUTCare, we are able to align breast care programs across the U.S that are integrating their compassion for patients with our SCOUT technology."
The SCOUT system is the first and only non-radioactive implant used in wire-free localization that can be implanted with no restrictions on the length of time the reflector can remain in the breast. Cianna Medical will also exhibit the SCOUT Radar Localization system during the course of the symposium at booth number 607.
SCOUT is designed for use by surgeons and radiologists to precisely locate and guide the removal of a tumor during a lumpectomy or surgical biopsy procedure. Using SCOUT, surgeons can precisely target the affected tissue using its 360˚ detection capability to pinpoint its location within ±1mm, which can mean more successful surgeries, optimized breast conservation strategies and enhanced outcomes for women. In addition, because the SCOUT reflector will not interfere with MRI studies, patients are not restricted in the types of imaging modalities they may need.
Back To Top
---
Cianna debuts program to support 'moving beyond wires' for breast tumor localization. Appl Rad Oncol.
By
News Release
|
December 08, 2017
About the Author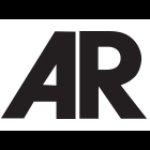 News Release