ACR updates ACR Appropriateness Criteria
By News Release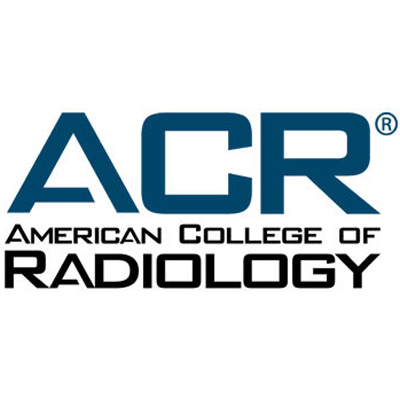 The American College of Radiology (ACR) has released the latest edition of the ACR Appropriateness Criteria, which includes 188 diagnostic imaging and interventional radiology topics with 908 clinical variants covering more than 1,670 clinical scenarios.
"These evidence-based, expert-led guidelines have long played an important role in our ability to deliver safe, appropriate and effective radiological care for patients; and with the deadline for implementing requirements under the Protecting Access to Medicare Act fast approaching, this resource is more invaluable than ever," said Frank J. Rybicki, MD, PhD, FACR, chair of the ACR Committee on Appropriateness Criteria. "We encourage radiology professionals to review these updates and provide feedback and comments via our recently enhanced comment site."
The ACR Appropriateness Criteria has been providing the most comprehensive evidence based guidelines for diagnostic imaging selection and image guided interventional procedures since 1993.
The spring 2019 update includes two new and 10 revised topics. Each topic has a narrative, an evidence table, and a literature search summary.
The new topics in today's release are:
Recently revised topics include:
Medical providers may consult the ACR Appropriateness Criteria to fulfill Protecting Access to Medicare Act (PAMA) requirements that they consult AUC prior to ordering advanced diagnostic imaging for Medicare patients. The ACR is designated by the Centers for Medicare and Medicaid Services (CMS) as a qualified Provider-Led Entity.
For more information about ACR Appropriateness Criteria, visit the ACR website. To submit feedback or comments on any topic, access the ACR Appropriateness Criteria Commenting Site.
Back To Top
---
ACR updates ACR Appropriateness Criteria. Appl Rad Oncol.
By
News Release
|
April 03, 2019
About the Author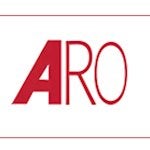 News Release