Accuray showcasing patient-first cancer treatments at ESTRO 37
By News Release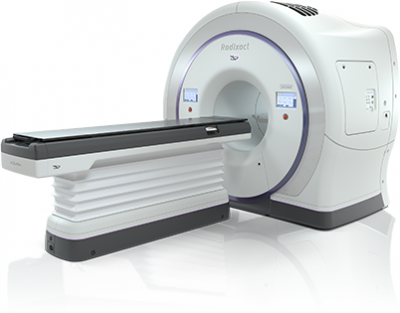 Accuray Incorporated will be showcasing the benefits of its radiotherapy systems and software solutions at the 37th annual European Society for Radiotherapy and Oncology (ESTRO) meeting in Barcelona, Spain. The April 20-24 meeting will attract more than 3,000 radiation oncology professionals who will gather to gain information and insights on the latest developments in radiation therapy. Accuray will be in attendance at booth #1700, sharing information on new treatment approaches and providing opportunities for conversations about how the company's CyberKnife and Radixact Systems, and advanced software solutions, can help improve the radiation therapy treatment experience for clinicians and their patients.
"This year, Accuray has chosen a theme which is anchored in our company culture and conveys our new corporate positioning: 'Innovating Patient-First Cancer Treatment.' This is not just a tagline. It is who we are, what we do and what makes us different. As the fight against cancer grows more complex, we will continually introduce new thinking and fresh tools to drive patient outcomes to entirely new levels," said Lionel Hadjadjeba, M.D., Senior Vice President, and Chief Commercial Officer at Accuray.
Special Events: Accuray Booth #1700
As described in a company release, Accuray is building on its history of innovation with a new approach for demonstrating product features and benefits, and a new award recognizing customer advances achieved with its products.
April 21, 2018 at 9:30 a.m.: Unveiling of hologram technology, "viRTual - Where Art Meets Science"
April 21, 2018 at 2:10 p.m.: Announcement of first annual ESTRO Accuray Innovation Awards
Accuray ESTRO37 Highlights: Advances in Software Solutions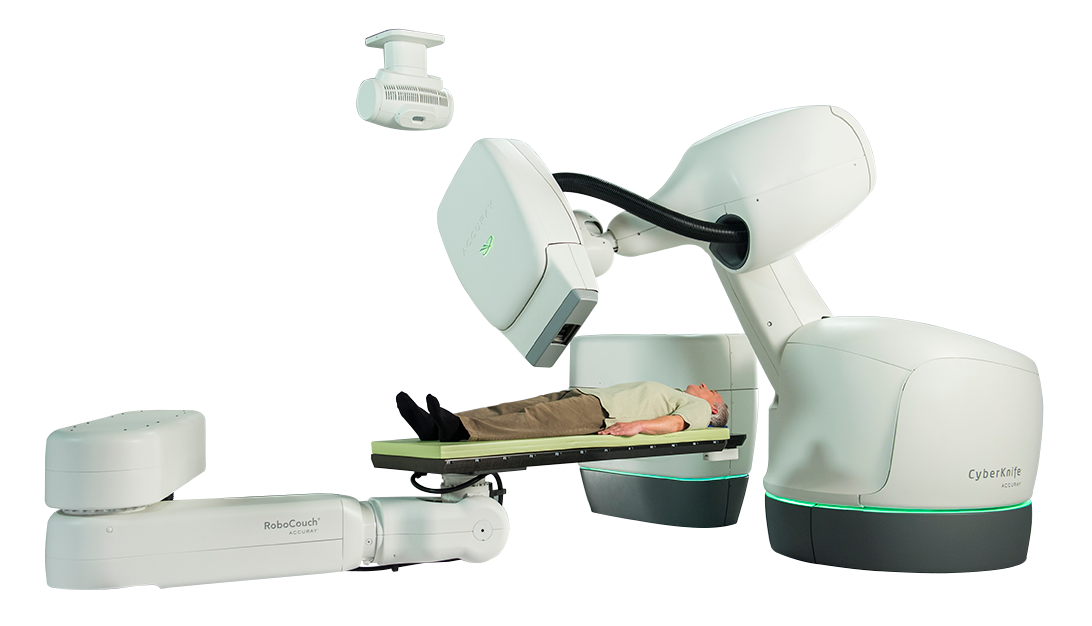 VOLO™ Technology for the CyberKnife System: a state-of-the art optimizer that simplifies the process of creating treatment plans, improves plan quality and enables more efficient exploration of the tradeoffs between treatment time and plan quality. Preliminary data indicates that the VOLO technology will provide a significant reduction in optimization time, as well as a reduction in overall treatment time. Technology under development for the CyberKnife System – not available for sale.
CTrue™ IR (Iterative Reconstruction) for the Radixact System: this new image guidance software improves soft-tissue contrast and reduces noise, enhancing image quality, while maintaining the same low imaging dose and fast reconstruction time as earlier versions of the software. Patient workflows are also more efficient, facilitating the delivery of precise treatments more quickly, for more patients.
Radiation Oncology Experts Share First-Hand Experience with Accuray Technologies
ESTRO attendees are invited to take part in multiple educational opportunities. Over the course of the meeting, a symposium and numerous Accuray Exchange in Radiation Oncology (AERO™) sessions will provide information on a range of subjects designed to advance clinical practice and enhance patient outcomes.
Click here for more information about the daily sessions and here for details on the symposium.
Accuray Symposium:

Saturday, April 21

from

13:15 pm to 14:15 pm

in Room 116

Prof.

Veronica Dell

'Acqua, European Institute of Oncology (IEO),

Milan

(

Italy

) will discuss how to improve the quality of breast cancer treatments with the TomoTherapy® System
Dr.

Maaike Milder

, Erasmus MC,

Rotterdam

(

Netherlands

) will share her experience using the CyberKnife® platform to minimize margins and maximize precision and accuracy

AERO Sessions:

April 21

st –

April 23

rd
Interactive sessions will be held daily throughout the meeting at the Accuray booth. Attendees will have the opportunity to engage in discussions with industry experts on a variety of topics including: the feasibility of real-time motion management on the Radixact® System, tips and tricks to treat localized prostate cancer with the CyberKnife System, tips and tricks for TomoDirect™ breast treatment planning, re-treatment with PreciseRTX™ Re-treatment option, and adaptive radiation therapy using PreciseART™ Adaptive Radiation Therapy software.
Back To Top
---
Accuray showcasing patient-first cancer treatments at ESTRO 37. Appl Rad Oncol.
By
News Release
|
April 17, 2018
About the Author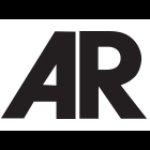 News Release