Accuray earns AERB approval for sale, supply of Radixact X9 System in India
By News Release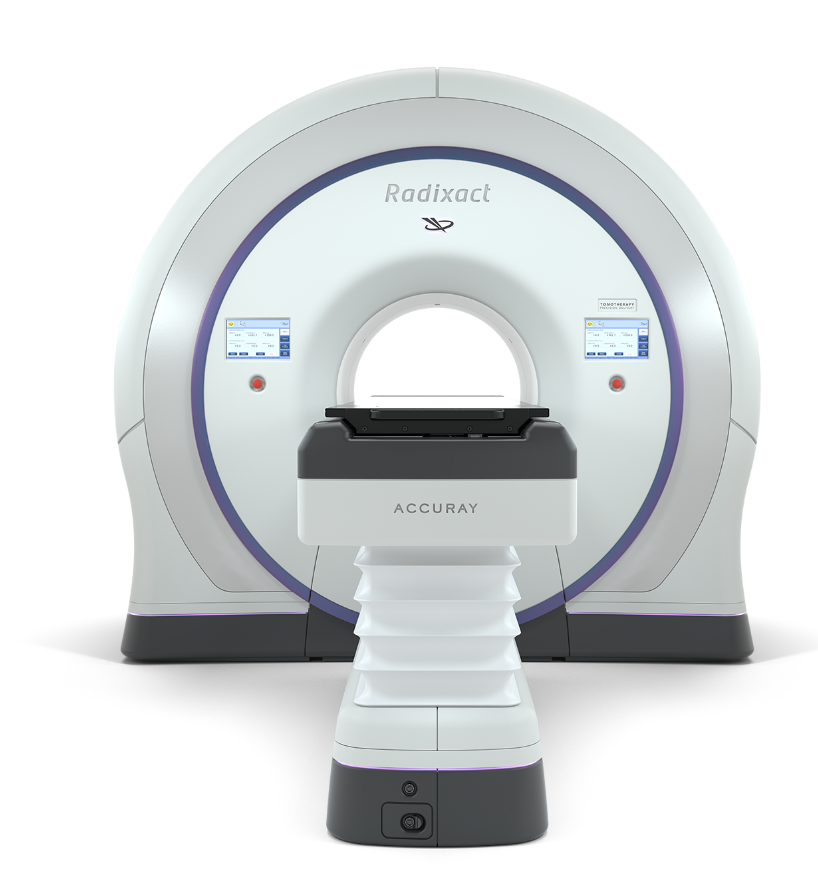 Accuray Incorporated has received an Atomic Energy Regulatory Board (AERB) Type Approval for its Radixact X9 System in India. The AERB Type Approval indicates the device conforms to established safety standards and will enable Accuray to sell, and Indian hospitals throughout the country to import, this next-generation TomoTherapy platform.
As described in a company news release, the Radixact and TomoTherapy Systems are the only radiation therapy devices capable of delivering treatment both from clinician-specified beam angles and by continuous delivery of radiation from 360 degrees around the patient, expanding the type of cancer cases that can be precisely and efficiently treated on a daily basis.
"This milestone demonstrates continued momentum in the global commercialization of the Radixact System, further enhancing our ability to make advanced radiation therapy more accessible to clinicians and their patients," said Lionel Hadjadjeba, M.D., Senior Vice President, and Chief Commercial Officer at Accuray. "We are currently partnering with clinicians throughout India who are using our TomoTherapy and CyberKnife Systems. With the introduction of the Radixact System, we are delivering on our commitment to them to provide innovative technology that has the potential to truly change the radiation treatment experience."
The Radixact System is fully integrated with the Accuray Precision Treatment Planning System (TPS) and iDMS Data Management System. Together, these radiation therapy solutions are designed to improve treatment outcomes and workflow efficiencies, enabling clinicians to provide optimal treatments for more patients, every day.
Radixact X9 System clinician and patient benefits
The Radixact System delivers the same highly conformal and homogeneous dose distribution faster than the previous TomoTherapy platform, with a higher dose rate (1000 MU/minute) and imaging time that is 66 percent faster. A combination of higher dose output and faster image acquisition can shorten treatment times, while improving the patient experience
The CTrue

IR (Iterative Reconstruction) image guidance software improves soft-tissue contrast and reduces noise, enhancing image quality, while maintaining the same low imaging dose and fast reconstruction time as earlier versions of the software. Patient workflows are also more efficient, facilitating the delivery of precise treatments more quickly, for more patients
PreciseART

Adaptive Radiation Therapy Software makes adaptive radiotherapy simple and practical for every practice. This software enables clinicians to monitor every patient and efficiently adapt plans, helping clinics of all sizes deliver more precise treatments to more patients
The PreciseRTX

Retreatment Option accelerates and automates the re-planning process to make re-treatment more efficient for practices and more effective for patients in those cases where, unfortunately, cancer has recurred and additional radiation treatments are necessary
The system is pre-commissioned and only needs to be verified by the customer. This speeds the overall process, with time to first treatment proven to typically take only two weeks from the start of installation
A wide range of cancer indications can be treated
The Radixact

System can be used for virtually any case for which radiation therapy is prescribed, including:

Large tumors or multiple tumors throughout the body
Standard radiation therapy indications such as breast, lung, prostate, and head and neck cancers
Complex treatments such as total marrow irradiation and whole-brain with simultaneous boosts to multiple metastases
The system precisely targets cancer cells, enabling doctors to effectively treat:

Hard-to-reach tumors
Tumors that have recurred, including those in patients who may not be candidates for retreatment with traditional delivery systems
Important Safety Information
For Important Safety Information please refer to https://www.accuray.com/safety-statement.
Back To Top
---
Accuray earns AERB approval for sale, supply of Radixact X9 System in India. Appl Rad Oncol.
By
News Release
|
July 10, 2018
About the Author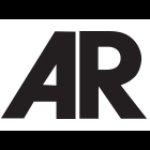 News Release